877-865-7002
Today's Deal Zone Items...
Handpicked deals...
Hard drives or SSD.
Swarovski EL 10X42 SwaroVision (WOW!)
Holy cow! When the Swarovski EL 10X42 SwaroVision binoculars arrived, I expected that with 20mm eye relief, they would be pleasant to use; a 10X magnification binocular with 20mm eye relief is almost a singularity.
But I wasn't prepared for just how right everything is with these binoculars!
After using the Leica Geovids, the Zeiss Victory FL and Fujinons, within one minute I knew these were the ones I'd buy.
The EL models are brand-new as of January 2010, and appear to have all the latest technology. Swarovsky also makes an 8.5X42mm model, also with 20mm eye relief.
Ergonomics
The SwaroVisions have perfectly-placed indents at bottom where the thumbs fall. Why didn't the other guys think of this? I love the feature, it makes for a sure grip on them at all times, whether in use, or especially when carrying them in one hand.
The size is perfect. The weight is fine. They are elegant and attractive.
By accident I stuck a finger onto the front element of one lens— no grease showed up— great coatings, they work as advertised, and they did not fog.
Weight is specified at 780g, but with both front and rear caps I weighed them at 890 grams on a scientific scale good to 1 gram.
The SwaroVisions are nitrogen purged and even submersible.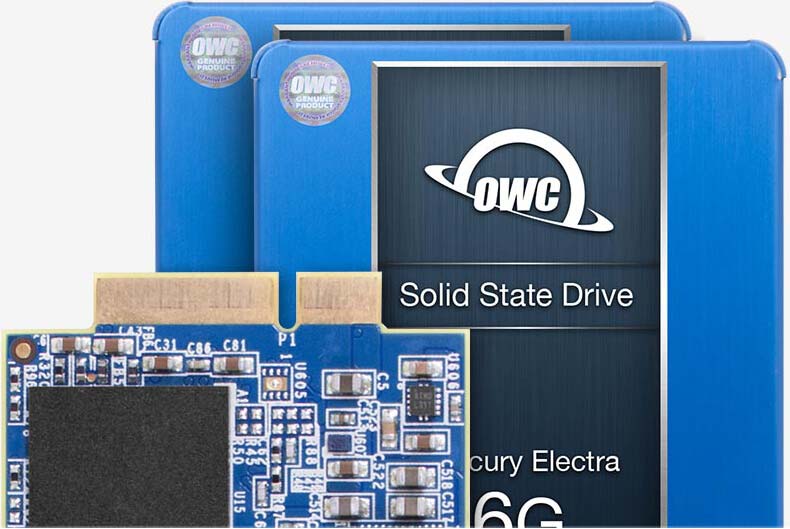 Holding 'em steady
Binoculars with 10X magnification cannot be held perfectly steady. Even seated back into a reclining chair with my head and arms supported, the heartbeat alone is enough to cause a jitter such that stars bounce around continually. For star or moon viewing, use a tripod.
Image quality
Fantastic!
With the Zeiss Victory FL 8X32, eye-skew is impossible; a strict angle is required or the image will black out; I found that very uncomfortable. The problem is lessened with the Leica Geovids over the Zeiss, but the Swarovisions are clearly, manifestly superior to both, presumably due to the 20mm eye relief. And while the Fujinons afford a similar luxury, any eye-skew results in some color fringing.
I could detect no trace of color fringing with the SwaroVisions, even deliberately skewing my eyes off-center; with the Leica Geovids (non HD) and Fujinons I could see color fringing when I skewed my eyes just a bit from center.
I examined dark green foliage with browns and blacks and branches against a very bright cloudy sky. The image remained brilliant with no sign of flare whatsoever. I was extremely impressed with the color subtlety and fidelity under such lighting conditions, and the fantastic contrast right into the darkest tones. As icing on the cake, the image remained absolutely crisp to the very edge under such conditions, with nary a fault.
I looked at blackish objects at dusk, and I could clearly make out detail and color that my naked eyes could not see. I peered into thick California live oaks at dusk, and could see the inner trunks and branches, though focusing under such conditions was definitely harder. All in all, a fantastic performance, though I am quite sure that the brighter 8.5X42 model would be of further assistance.
The Leica, Zeiss and Fujinons had to be returned before the SwaroVisions arrived, so I could not do a direct comparison, but I have no doubt whatsoever that the SwaroVision quality is tops.
Close focus kicks butt
These puppies are incorrectly specified to focus to 2.5m / 8.2' on Swarovski's site as I wrote this— a mistake, since other sites specify them as 4.9', and I was able to focus them to about 5 feet, filling the view with a coffee mug. Incredible fun at close range!
10X or 8.5X ?

The hard part is choosing between the 8.5X42 and 10X42 models. Birders will probably want the extra reach of the 10X binoculars, but the 8.5X offers a bit more brightness , a bit wider view, and a bit less shake, due to the lower magnification. Size and weight are similar. My inclination would be the 8.5X model, but it all depends on the application.
Digiscoping
The SwaroVision ships with an adapter for taking pictures with a point-and-shoot camera. I did not try this feature.
Conclusions
The Swarovski EL 10X42 SwaroVision binoculars do everything right. I can't find anything to criticize, and I'm as picky as they come with anything I use. Well I suppose the price is a challenge, but quality costs, and these binoculars offer serious value in spite of the price. Go go them.
The SwaroVisions and other binoculars in this review were loaned to me by B&H Photo, so please consider giving them your business.
Binoculars at B&H Photo:
Hard drives or SSD.
√ No more slow and noisy hard drives!