Today's Deal Zone...
Top deals pages...
Wishlist pages...
Search for deals...
DZ
SAVE $120
Samsung 500GB 960 EVO NVMe M…
DZ
SAVE $210
Samsung 1TB 960 EVO NVMe M.2…
DZ
SAVE $60
Azden PRO-XD 2.4 GHz Digital…
DZ
SAVE $70
Celestron 80mm f/11 AstroMas…
DZ
SAVE $50
G-Technology 3TB G-DRIVE USB…
DZ
SAVE $80
Papago GoSafe 550 1296p Dash…
DZ
SAVE $14
IK Multimedia iKlip Studio D…
View all 7 deals…
🌈Shooting in Mountains thru ~Dec 1st
Nov 16, 12:00 PST.
When feasible I descend for internet service most days, but that is 'costly'. Please expect up to 48 hour delay when subscribing.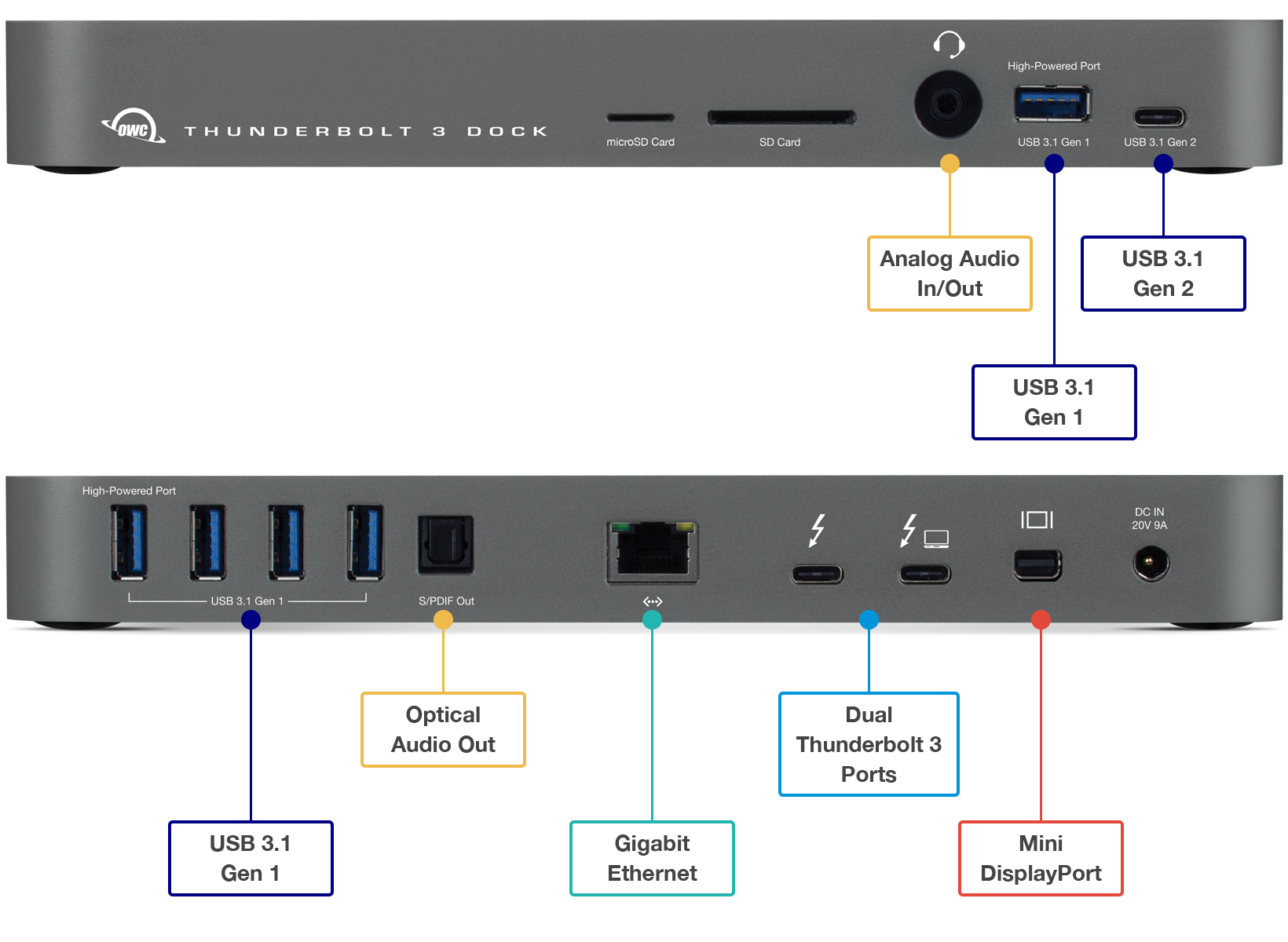 OWC Thunderbolt 3 Dock
Must-have expansion for 2017 iMac/ MacBook Pro
Thunderbolt 3 • USB 3 • USB-C • Gigabit Ethernet • Dual Thunderbolt 3 Ports
4K Support • Mini Display Port • Analog sound in/out • Optical sound out
Canon EF 17-40mm f/4L
An illuminating review of this lens is found in DAP, comparing it to the following lenses:
The Canon 17-40mm f/4L is a compromise between price (about $750) and quality. Prime (non zoom) lenses offer better results in this range, sometimes much better, and the 16-35mm f/2.8L II is generally superior optically as well.
However, the 17-40 offers an attractive combination of price, size and weight, and will make a fine lens on cameras that do not have full-frame sensors.
Specifications
Per Canon.
Specifications for

| | |
| --- | --- |
| Aperture scale: | f/4 - f/22 |
| Angle of view | 104° - 57° |
| Minimum focus distance | 11" = 28cm |
| Image ratio at close range: | 1:4 |
| Number of elements/groups: | 9 / 12 |
| Filter size: | 77mm (gelatin filter slot on the rear of lens accepts up to three gel filters) |
| Weight: | 500g |
| Dimensions (with caps): | 83.5 in diameter, 97mm long |
| List price: | $750 street price |
Conclusions
Get the Canon 17-40mm f/4L at our trusted vendor B&H Photo for about about $750.
Please see the in-depth review in DAP.
Learn more about Canon lenses
For in-depth reviews of lenses that fit Canon cameras (Nikon and others), subscribe to Diglloyd's Advanced Photography (DAP).
DAP is not just about lenses, it's about cameras and technique and making better images, written to be approachable by beginner's, but valuable to professionals. New material is constantly being added, so subscribe now!