877-865-7002
Today's Deal Zone Items...
Handpicked deals...
Canon TS-E 24mm f/3.5L II
The Canon TS-E 24mm f/3.5L II (about $2199) is a significant improvement over the original 24mm f/3.5L. It is larger and heavier, but with better ergonomics and easily better image quality.
Announced and released at the same time as the 17mm f/4L, the 24/3.5L II shares very similar build and finish, and indeed is almost exactly the same dimensions and even weight as the 17/4L.
Architectural and landscape photographers in particular should be considering this lens.
Solves problems few other lenses can
The Canon 24/3.5L II is expensive, but it's an excellent performer and those who need it, need it.
The shift ability and low distortion of the 24/3.5L II mean that architecture shooters have an extremely powerful tool at their disposal for creating professional-grade images, though some will will prefer less distortion (sorry, no such lens exists). Landscape shooters will also benefit, with the ability to shift away distracting elements, and to control depth of field via tilt.
The wide angle of view allows photographing tight spaces. Think building interiors (kitchens, churches, etc), external architecture, etc. For really tight spaces, the TS-E 17/4L is preferred.
Canon't tilt/shift offerings
Canon has offered tilt/shift lenses for a number of years, including the 24mm f/3.5L, the 45mm f/2.8L and the 90mm f/2.8L. In 2009 Canon introduced the 24mm f/3.5L II and 17mm f/4L.
Build quality and ergonomics
In general, build quality is outstanding, more or less the same as the TS-E 17/4L. Fit and finish is excellent, with nice "tight" movement.
As with the 17/4L, the focusing ring produces a slight grinding noise, but otherwise functions fine.
The TS-E 24/3.5L II is a bulky lens, in keeping with its tilt and shift functionality. It weighs in at 815g with lens hood and rear cap; the original 24/3.5L weighs 625g. That extra weight is irrelevant given its purpose-built functionality; kudos to Canon for making the lens large enough to get the job done well.
The lens hood is so skimpy that it hardly seems worth mounting, and I did not bother with it when making comparisons with the original version, which arrived without a lens hood.
Knobs and controls
I found the tilt and shift movements very easy to use. They are clearly improved over the (original) Canon TS-E 24/3.5L. The only issues I found are a bit of a tight squeeze when rotating past the viewfinder on the Canon 5D Mark II.
The tilt mechanism can be rotated to any angle independent of shift, which allows for unprecedented versatility, something simply impossible with any Nikon tilt/shift lens, though the Hartblei SuperRotators did offer this capability first. It's easier to use the Canon movements due to the smaller lens size and back/forth shift mechanism.
New version versus original
The new version is larger, and perhaps this helps explain its much improved optical performance. The new and old version are compared in my full review in DAP.
The 2009 Canon TS-E 24/3.5L II offers a distinct leap forward over the original version including the following:
Superior contrast and detail, especially when shifted;
Better field illumination, distortion, flare control, ergonomics;
Outstanding control of color fringing;
Greater versatility via tilt that can be positioned relative to shift in any desired way;
Outstanding performance in infrared.
In short, the new 24/3.5L is superior in every way to the original version.
The tilt advantage
The tilt function can skew the plane of sharpness for far greater depth of field. The image below was taken at f/4 (!), and is sharp from far left to far right, impossible even at f/16 with an ordinary lens: it's all because the plane of focus can be tilted using the lens movements.
Conclusions
My full review in DAP covers a lot more ground, including vignetting, distortion, flare and examples.
Based on what I've observed with real field shots, and its unique capabilities, I have no hesitation in giving the TS-E 24/3.5L II my highest recommendation.
You can get the 24/3.5L II at Amazon.com @AMAZON or B&H Photo, thank you for using those links.
See also my list of recommended Canon gear and lenses, as well as the gear pages.
OWC Thunderbolt 3 Dock
Ideal for any Mac with Thunderbolt 3
Dual Thunderbolt 3 ports
USB 3 • USB-C
Gigabit Ethernet
5K and 4K display support plus Mini Display Port
Analog sound in/out and Optical sound out
Works on any Mac with Thunderbolt 3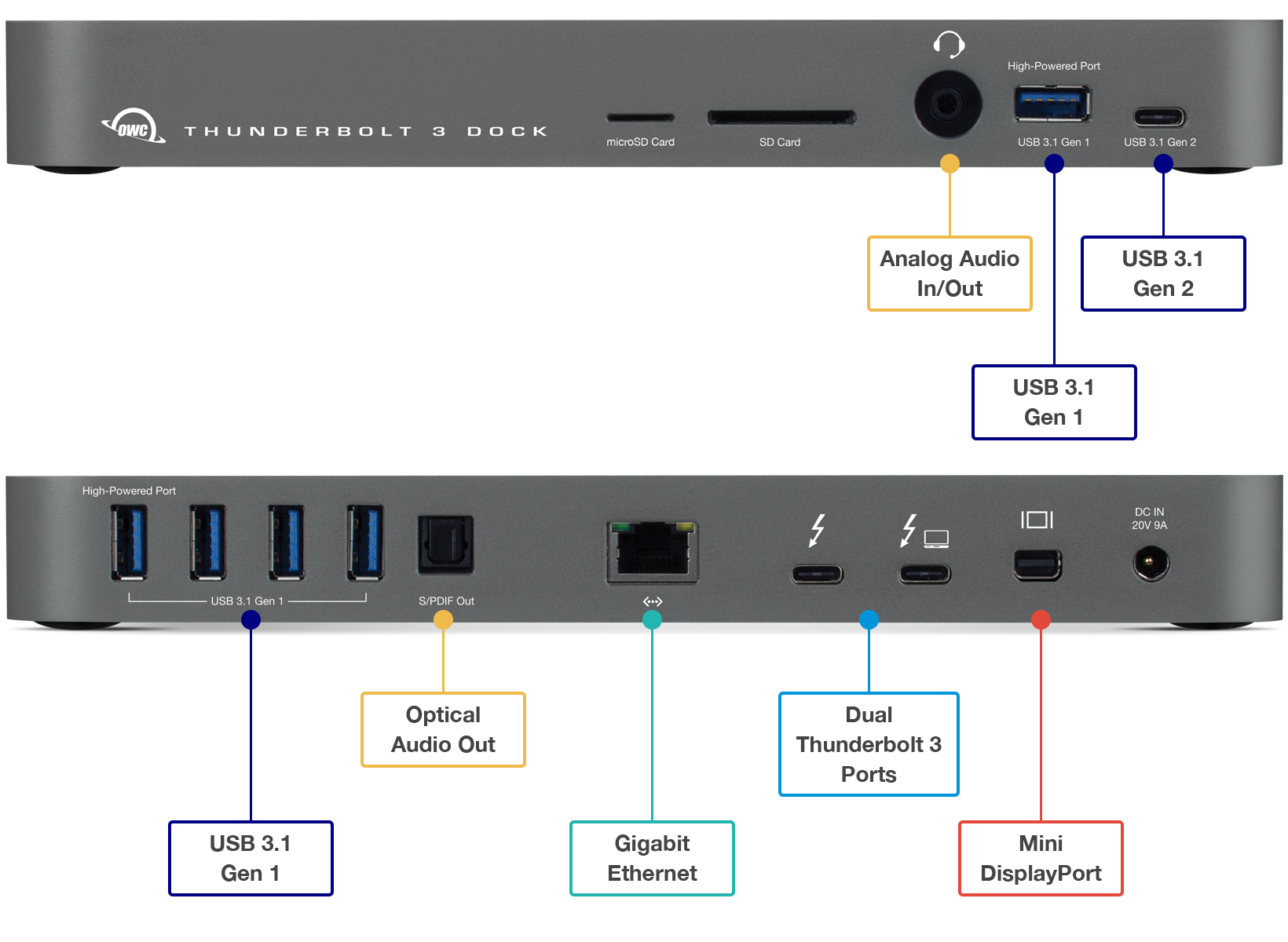 Learn more about Canon lenses
For in-depth reviews of lenses that fit Canon cameras (Nikon and others), subscribe to Diglloyd's Advanced Photography (DAP).
DAP is not just about lenses, it's about cameras and technique and making better images, written to be approachable by beginner's, but valuable to professionals. New material is constantly being added, so subscribe now!
Learn more about Zeiss ZE lenses for Nikon
You can read an overview and mini reviews here. For in-depth coverage to the Zeiss ZE line, see Guide to Zeiss ZF/ZF.2/ZE Lenses.
The Guide has numerous examples at much higher resolution, along with actual-pixels crops for each and every lens, in most cases several pages of examples per lens. New material is regularly added added to the Guide, so subscribe now!