Today's Deal Zone...
Top deals pages...
Wishlist pages...
Search for deals...
SAVE $600
Leica Q (Typ 116) (Silver Anodi…
SAVE $1000
Sony a9 Mirrorless
SKU SODSCRX10M4K
SAVE $1000
Sony a9 Mirrorless
SAVE $400
Sony a7R III Mirrorless
SAVE $450
Apple 13.3" MacBook Air (Mid 20…
SKU APMNYM2LLA
SKU APMNYM2LLA
View all 32 deals…
Canon EF 800mm f/5.6L IS Super Telephoto
The EF 800mm f/5.6L IS (about $10,900) is Canon's longest currently available telephoto, and requires special handling to make sharp images, a topic discussed explored in the full review in DAP.
Optical construction
With two fluorite lens elements, one UD element and one Super-UD element, control of color fringing is outstanding— I observed no evidence of any.
The 800/5.6L is also weather resistant and light weight (relatively speaking). With the lens hood, I weighed it 10.5 pounds, a bit higher than the nominal 9.9 weight of the lens alone.
Specifications
Per Canon.
Specifications for Canon 800mm f/5.6L IS
Item
Item
Focal Length and maximum aperture
800 mm f/5.6
Lens Construction
18 elements in 14 groups
Angle of View diagonal
3° 5' on full-frame
Focus Adjustment
Ring type ultrasonic motor with internal focus
Closest Focusing Distance
19.7 ft / 6m
Filter size
52mm (Drop-in Gelatin Filter Holder)
Max Diameter and Length
6.4 in. x 18.1 in./ 162mm x 461mm
Weight alone
Working weight with lens hood
With hood, rear cap, soft case
9.9 pounds / 4500g
(10.5 pounds with lens hood)
OWC Thunderbolt 3 Dock
Ideal for any Mac with Thunderbolt 3
Dual Thunderbolt 3 ports
USB 3 • USB-C
Gigabit Ethernet
5K and 4K display support plus Mini Display Port
Analog sound in/out and Optical sound out
Works on any Mac with Thunderbolt 3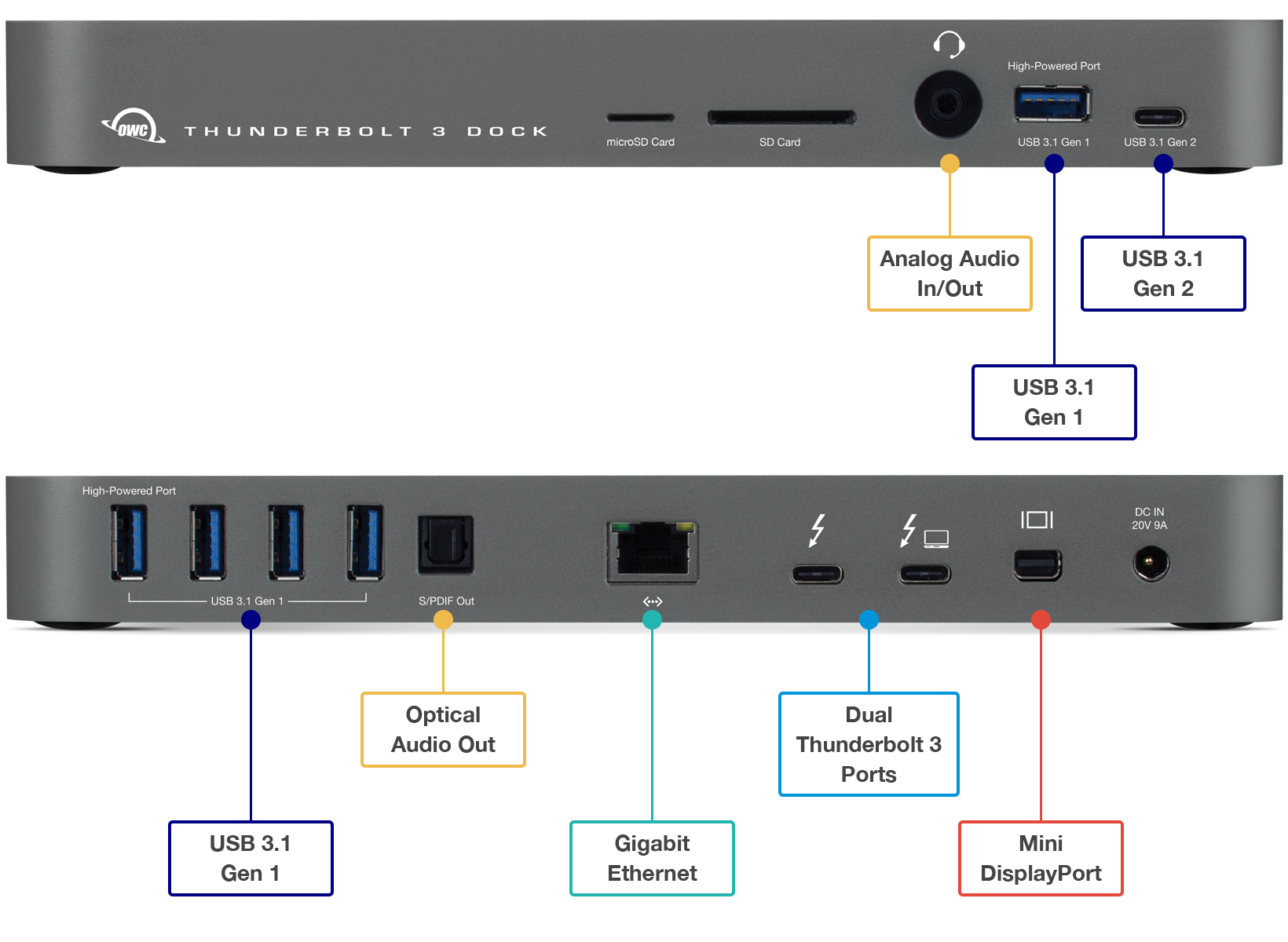 Support
Consider the Wimberly WH-200 a mandatory accessory for this lens, along with a sturdy tripod.
The full review goes into alternatives, but this is the tripod head you'll want.
MTF
This MTF chart shows outstanding contrast. While there is some astigmatism present, the overall MTF is so high that very crisp detail should result at every setting.
There is no sharpness advantage to stopping down— at all. Stop down only to improve depth of field. Stopping down past f/8 will only drop the contrast resulting in less crisp images (except for depth of field), due to diffraction.
Full review
An in-depth review of this lens is available in DAP.
Conclusions
At about $10,900, the Canon 800mm f/5.6L IS delivers the results serious pros need, with some attention given to focus, shutter speed, tripod stability, technique, etc.