Today's Deal Zone...
Top deals pages...
Wishlist pages...
Search for deals...
SKU ADCCPP12GCK
$9 FREE ITEMS
DZ
SAVE $500
Samsung Galaxy Note9 SM-N960…
DZ
SAVE $13
JarvMobile 10,000mAh Wireles…
$49 FREE ITEMS
SAVE $250
Apple 15.4" MacBook Pro with To…
SAVE $10
SanDisk 256GB Extreme PRO UHS-I…
$19 FREE ITEMS
SAVE $300
Apple 12.9" iPad Pro (Mid 2017,…
SAVE $218
Dracast LED500 Plus Series Dayl…
SAVE $110
Sennheiser PMX 684i In-Ear Neck…
View all 42 deals…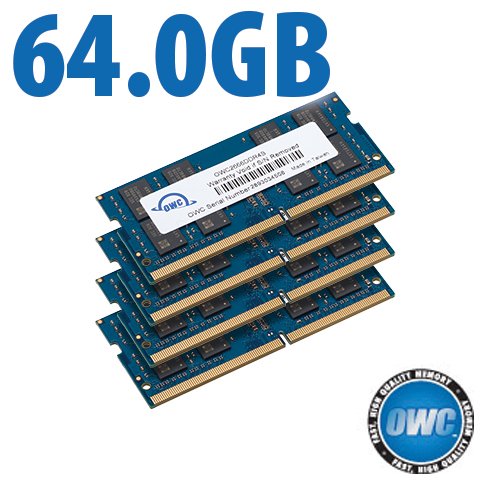 Filter—B+W 489 Infrared Cut
Spectral transmission graphs on this page were measured by Coastal Optical Systems on their equipment using single samples of the specified filters. Graphs used by permission.
Graphs are in nanometers. Visible light is approximately 390 - 650 nm (the human eye can see very weakly into the 700-800nm range).
Buying filters
A great source for filters at competitive prices is our trusted sponsor, B&H Photo. Get filters at B&H Photo.
Spectral transmission — B+W 489 infrared cut
No so effective at blocking infrared, with a very gradual "tail" well into the infrared range, passing nearly 50% infrared at 700nm.
This leakage is enough infrared to cause a red shift on IR-sensitive cameras like the Nikon D2H. It also passes shorter wave ultraviolet almost unimpeded.
Get the B+W 489 filter at B&H Photo.
B&H Deal Zone

•

Deals by Brand/Category/Savings


Deals expire in 11 hours unless noted. Certain deals may last longer.