Today's Deal Zone...
Top deals pages...
Wishlist pages...
Search for deals...
SKU SOA7R34TBHD
SKU SOA7R2A
$246 FREE ITEMS
SAVE $600
Nikon Z 7 Mirrorless
SAVE $800
Apple 15.4" MacBook Pro with To…
SAVE $3720
Leica Leica SL (Typ 601) Mirror…
ZEISS 15mm f/2.8 Distagon T* ZE
SAVE $650
Nikon 70-200mm f/2.8 AF-S NIKKO…
SAVE $800
Apple 15.4" MacBook Pro with To…
View all 34 deals…
Filter—Baader Venus II Ultraviolet Pass
Graphs are in nanometers. Visible light is approximately 390 - 650 nm (the human eye can see very weakly into the 700-800nm range). Graphs used by permission of Coastal Optical System.
Buying filters
A great source for filters at competitive prices is B&H Photo. Get filters at B&H Photo.
Spectral transmission — Baader Venus II Ultraviolet-pass
This is the most effective ultraviolet-pass filter on the market, sold by Alpine Astro in the US. It utilizes an incredible 20-layer coating!
Of key importance is the critical strong suppression of infrared, though there is a small blip near 1150nm. Of course, it also cuts off all visible light as well.
A step-down ring is necessary to use it with the Coastal Optics 60/4 UV-VIS-IR APO Macro.
Hard drives or SSD.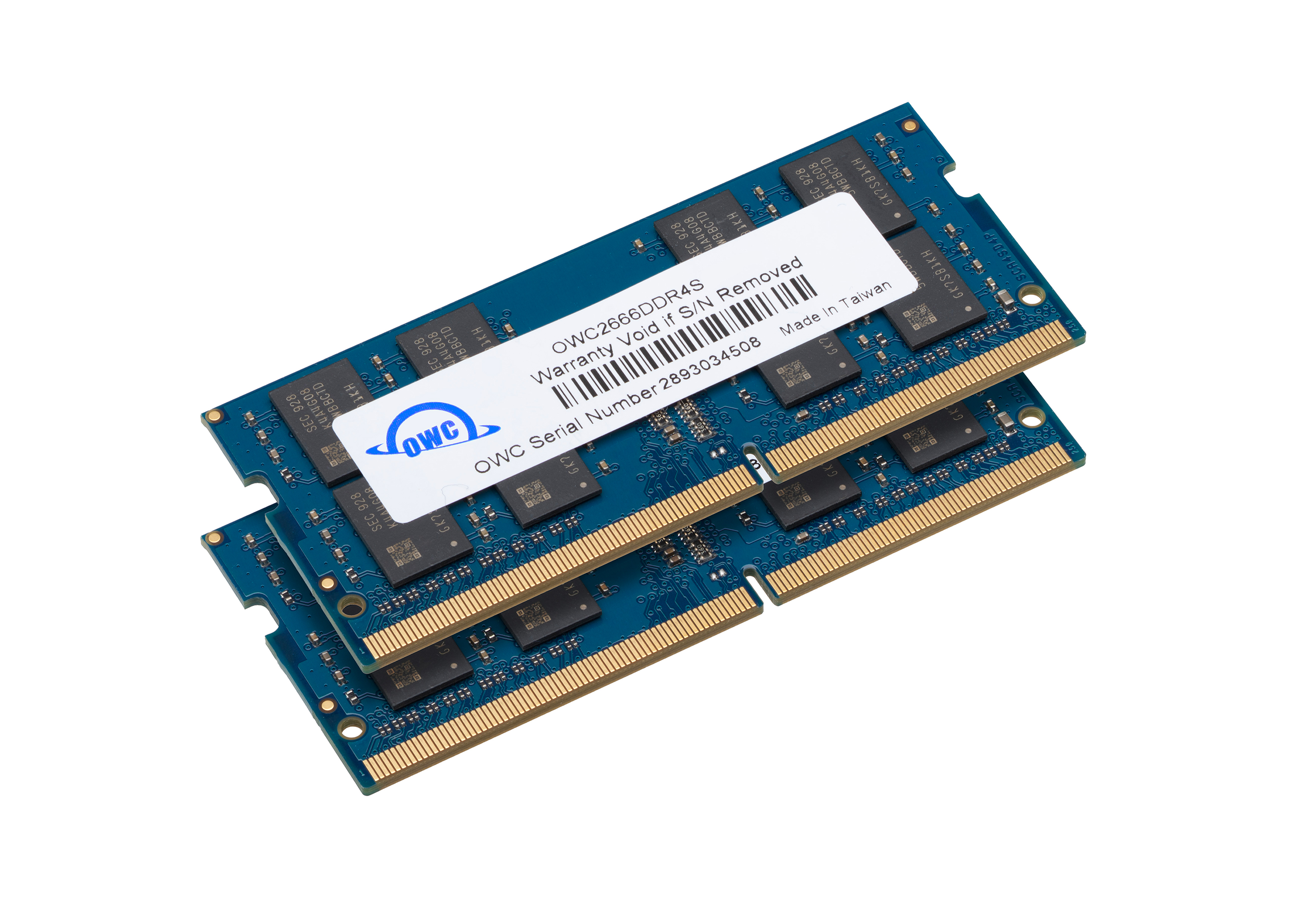 128GB Memory in iMac 5K
Up to 128GB for 2019 iMac 5K!
Up to 64GB for 2015/2017 iMac 5K



Save nearly 50% over Apple pricing