Today's Deal Zone...
Top deals pages...
Wishlist pages...
Search for deals...
SKU ADCCPP12GCK
$9 FREE ITEMS
DZ
SAVE $500
Samsung Galaxy Note9 SM-N960…
DZ
SAVE $13
JarvMobile 10,000mAh Wireles…
$49 FREE ITEMS
SAVE $250
Apple 15.4" MacBook Pro with To…
SAVE $10
SanDisk 256GB Extreme PRO UHS-I…
$19 FREE ITEMS
SAVE $300
Apple 12.9" iPad Pro (Mid 2017,…
SAVE $218
Dracast LED500 Plus Series Dayl…
SAVE $110
Sennheiser PMX 684i In-Ear Neck…
View all 42 deals…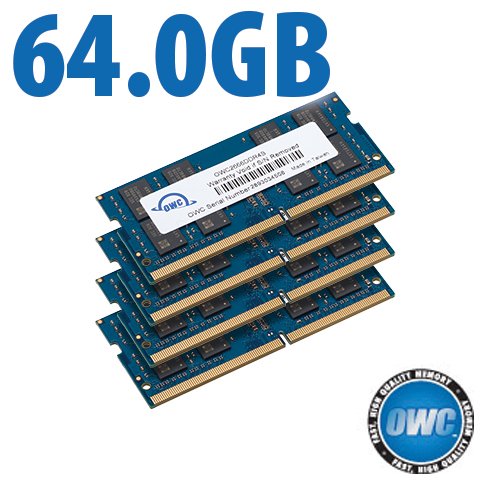 Filter—Hoya HMC Super UV 0 (clear)
Graphs are in nanometers. Visible light is approximately 390 - 650 nm (the human eye can see very weakly into the 700-800nm range). Graphs used by permission of Coastal Optical System.
Buying filters
A great source for filters at competitive prices is our trusted sponsor, B&H Photo. Get filters at B&H Photo.
Spectral transmission — Hoya HMC Super UV (0)
I have never liked the yellow cast of the Hoya UV filters, and this graph shows why— compare to the B+W UV 010; observe how the Hoya filter "rounds off" the blue end of the spectrum near 400nm.
Get Hoya UV filters at B&H Photo.
Sorry, no spectral transmission graph for the Hoya Ultra UV(0), but its characteristics are consistent with the other Hoya HMC filters.
The Hoya filters impart a yellowish cast, see this page for more.
B&H Deal Zone

•

Deals by Brand/Category/Savings


Deals expire in 11 hours unless noted. Certain deals may last longer.