Today's Deal Zone...
Top deals pages...
Wishlist pages...
Search for deals...
SKU SOA7R34TBHD
SKU SOA7R2A
$246 FREE ITEMS
SAVE $600
Nikon Z 7 Mirrorless
SAVE $800
Apple 15.4" MacBook Pro with To…
SAVE $3720
Leica Leica SL (Typ 601) Mirror…
ZEISS 15mm f/2.8 Distagon T* ZE
SAVE $650
Nikon 70-200mm f/2.8 AF-S NIKKO…
SAVE $800
Apple 15.4" MacBook Pro with To…
View all 34 deals…
128GB Memory in iMac 5K
Up to 128GB for 2019 iMac 5K!
Up to 64GB for 2015/2017 iMac 5K



Save nearly 50% over Apple pricing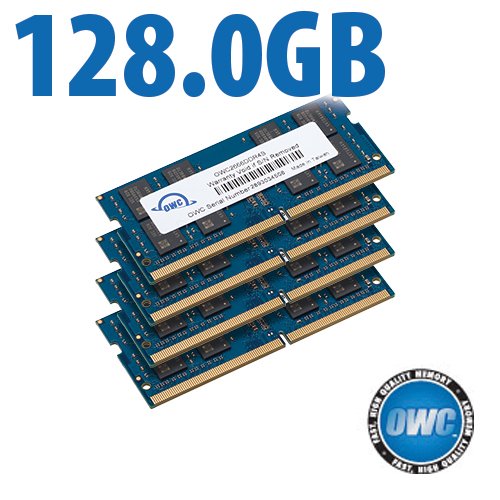 Filter—XNite BPG 750nm Infrared Bandpass
Graphs are in nanometers. Visible light is approximately 390 - 650 nm (the human eye can see very weakly into the 700-800nm range). Graphs used by permission of Coastal Optical System.
Buying filters
A great source for filters at competitive prices is B&H Photo. Get filters at B&H Photo.
Spectral transmission — XNite BPB 750nm infrared bandpass
This maxmax.com filter uses coatings to achieve its bandpass filtration and might have undesirable off-center effects with wide-angle lenses.
Hard drives or SSD.