Today's Deal Zone...
Top deals pages...
Wishlist pages...
Search for deals...
SAVE $100
Sony DSC-RX100 III
SAVE $80
Sony DSC-RX100
SAVE $100
Sony a6000 Mirrorless with 16-5…
SAVE $200
ZEISS 28mm f/2.0 Distagon T* Le…
SAVE $100
Samsung 1TB T5 Portable Solid-S…
SAVE $55
Samsung 500GB T5 Portable Solid…
SKU NIZ72470AK
SAVE $403
ZEISS 28mm f/2.0 Distagon T* Le…
View all 14 deals…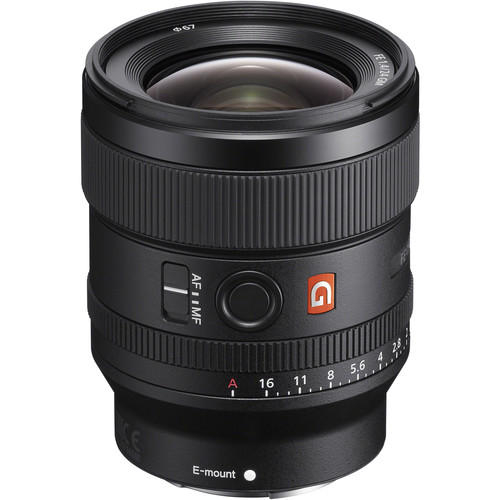 Sony 24mm f/1.4 GM

NEW!
Filter—XNite BPG 750nm Infrared Bandpass
Graphs are in nanometers. Visible light is approximately 390 - 650 nm (the human eye can see very weakly into the 700-800nm range). Graphs used by permission of Coastal Optical System.
Buying filters
A great source for filters at competitive prices is B&H Photo. Get filters at B&H Photo.
Spectral transmission — XNite BPB 750nm infrared bandpass
This maxmax.com filter uses coatings to achieve its bandpass filtration and might have undesirable off-center effects with wide-angle lenses.