877-865-7002
Today's Deal Zone Items...
Handpicked deals...
Experiments in Exposure and Post-processing
Introduction
When you stop experimenting, you die—figuratively at least. I like to shoot something experimental on a regular basis, or goof-off with Photoshop, etc. Photographically speaking, regular experimentation is an imperative, though one might need to consciously choose make it happen.
Anything goes on this page—really technically bad photos, badly composed ones, just plain strange ones. Photos are (mostly) in reverse chronological order.
Table of contents
---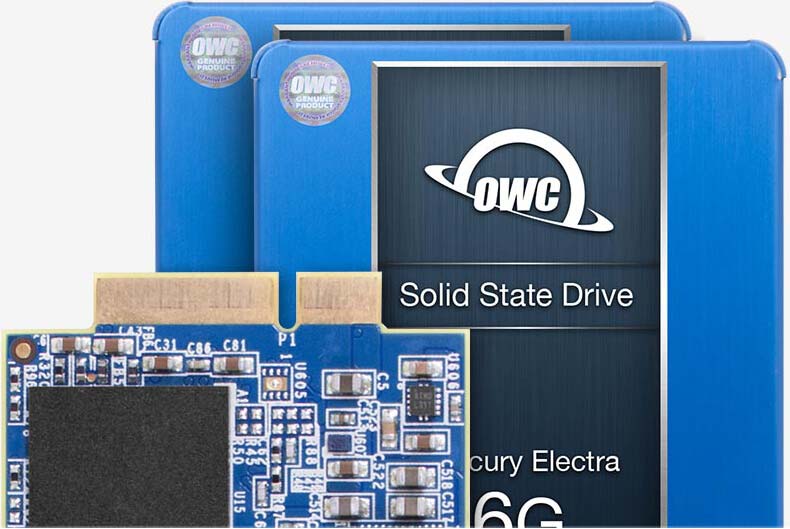 April 5, 2008 — Color and shape with color burn
The original image was high key yellows against a high-key blue skey. But I wanted something with more impact.
"Black and White" and "Channel Mixer" layers in "Color Burn" mode
January 20, 2008 — Color and shape
I'm drawn to strong colors and interesting shapes. The images below were all shot at ISO 6400 handheld on the Nikon D3 with the Zeiss ZF 28/2 Distagon. Its high ISO "walk around" capabilities are awesome.
June 6, 2007 — Color inversion
I prefer this image over the yellow-on-white original, and it was trivial to do, just a Photoshop Invert. The velvety black makes a lovely background for the blue center, but it also does very nicely as a grayscale image, or with the blue desaturated.
May 20, 2007 — Contrast adjustment
A test shot [view] appeared to offer little with its extremely low contrast. As is my habit with infrared images, I applied Photoshop "Auto Levels", and was intrigued by the change. Applying another levels layer to bring some black into play resulted in the image below. Love it? Hate it? Boring? It's a failure if it's boring, otherwise it has some merit. I like the contrast and sense of movement in the image along with the unusual colors and clear foreground and background separation.
May 10, 2007 — Photoshop manipulation
A Norwegian cow in infrared (Nikon D70-IR). The edges were posterized ("Poster Edges") in Photoshop. The image gives me a chuckle, and I think it's eye catching.
May 7, 2007 — Unusual shooting angle
One of the big benefits of a small point and shoot camera is the ability to hold it in unusual places so as to obtain a picture one wouldn't or couldn't normally take with an SLR. The shot below was an experiment that I intend to repeat with a more interesting background—research if you will. More motion blur with a sharp colorful background will make a photo like this a winner. Maybe some flash fill, too.
Does a peacock always have to be in color, and shot from the front?
May 7, 2007 — "Hopelessly blurred"
Blur can be interesting, showing motion or activity. Enhancing the contrast (via sharpening) can retain that feeling, while reducing the apparent blurriness.
Sometimes those of us with kids can feel that cuteness has its limits, and they seem more like red-eyed devils; always feel free to take liberties in Photoshop matching your feelings to the subject.
May 7, 2007 — Grossly underexposed images from a point-and-shoot digital
The originals (below) are nearly black. Can something interesting be made of them? Can a banal and apparently boring subject be made interesting? I think the modified images succeed in drawing one's attention. The fact that they started from a grossly underexposed image from a consumer digicam is about as challenging as it gets, yet the resulting images have something visual to offer.
Sometimes the blur is what makes the photo "work"; in the image below it's only because of the blur that we get the feeling we're in a m0ving car. The blur also suggests that sense of fatigue one actually feels when driving to one's bed after a long day.
Hard drives or SSD.
Hard drives or SSD.