Today's Deal Zone...
Top deals pages...
Wishlist pages...
Search for deals...
SKU ADCCPP12GCK
$9 FREE ITEMS
DZ
SAVE $500
Samsung Galaxy Note9 SM-N960…
DZ
SAVE $13
JarvMobile 10,000mAh Wireles…
$49 FREE ITEMS
SAVE $250
Apple 15.4" MacBook Pro with To…
SAVE $10
SanDisk 256GB Extreme PRO UHS-I…
View all 42 deals…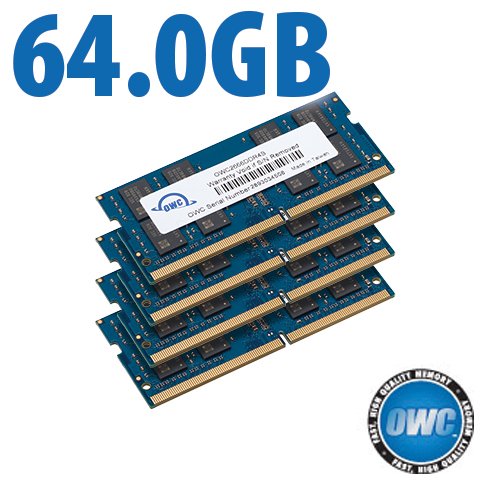 How Good Is It? Amazing!
Get the Dell UP2414Q at B&H Photo for about $949.
So what do you actually see on a 4K display? View a full-resolution screen shot, rememembering that each and every image is this level of visual treat.
At full size (click), this image is an actual screen shot in Photoshop CC on the Dell UP2414Q Amazing!
My only gripe? That 3840 X 2160 is a 1.77:1 aspect ratio, as compared to the 1.5:1 aspect ratio for a DSLR and 4:3 aspect ratio for Micro Four Thirds, which means that the display aspect ratio is at odds with common picture sizes.
Click to view a full-res screen shot.
B&H Deal Zone

•

Deals by Brand/Category/Savings


Deals expire in 9 hours unless noted. Certain deals may last longer.