Today's Deal Zone...
Top deals pages...
Wishlist pages...
Search for deals...
SAVE $100
Sony DSC-RX100 III
SAVE $80
Sony DSC-RX100
SAVE $100
Sony a6000 Mirrorless with 16-5…
SAVE $200
ZEISS 28mm f/2.0 Distagon T* Le…
SAVE $100
Samsung 1TB T5 Portable Solid-S…
SAVE $55
Samsung 500GB T5 Portable Solid…
SKU NIZ72470AK
View all 14 deals…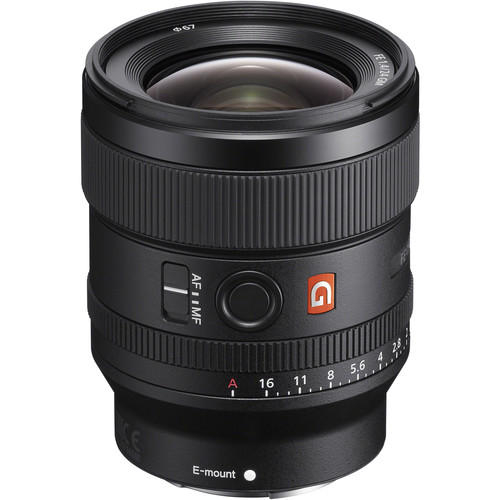 Sony 24mm f/1.4 GM

NEW!
Dell UP2414Q Factor Color Calibration
Get the Dell UP2414Q at B&H Photo for about $949.
The Dell UP2414Q ships with a factory calibration sheet showing its measured color gamut, gamma curve and color space accuracy. It covers nearly all of the AdobeRGB color gamut; I used the built-in control to set the display to the factory calibrated AdobeRGB color space. It is not supplied with calibration software or hardware, so absolute accuracy is not a given, but a to visual enjoyment no display I've ever used beats it.
A built-in OS X color profile is available in the Display control panel (see important discussion further below). Grayscale neutrality was visibly and obviously superior to the built-in display of the MacBook Pro Retina.
Color profile
The Dell UP2414Q ships with the factory calibration sheet, shown above.
The setting shown here is a built-in OS X color profile for the expected calibration, but it's unclear whether the profile is generic to all Dell UP2414Q displays, or somehow supplied by the display itself; probably the former (generic).
There is only one choice, so it's unclear what calibration setting it corresponds to (sRGB or AdobeRGB or other mode), hence it cannot be accurate except for one choice of calibration.
Moreover, it is probably generic to all 2414Q units and does not account for drift with time or temperature, unlike a professional grade calibrated system like the NEC PA2 series.