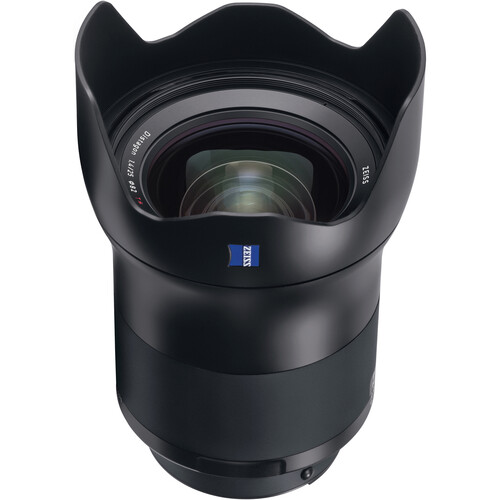 Zeiss Milvus 25mm f/1.4

IN STOCK!
Lloyd thinks this is the best-ever Zeiss wide angle.
IN STOCK
Factory Calibration Sheet
Color gamut = range of color that can be captured, displayed, or printed.
The actual display gamut appears to be right around 100% of AdobeRGB—a little more, a little less. Factory calibration worksheet shows a delta-E of less than 2 across the grayscale range.