Today's Deal Zone...
Top deals pages...
Wishlist pages...
Search for deals...
SAVE $100
Sony DSC-RX100 III
SAVE $80
Sony DSC-RX100
SAVE $100
Sony a6000 Mirrorless with 16-5…
SAVE $200
ZEISS 28mm f/2.0 Distagon T* Le…
SAVE $100
Samsung 1TB T5 Portable Solid-S…
SAVE $55
Samsung 500GB T5 Portable Solid…
SKU NIZ72470AK
SAVE $403
ZEISS 28mm f/2.0 Distagon T* Le…
View all 14 deals…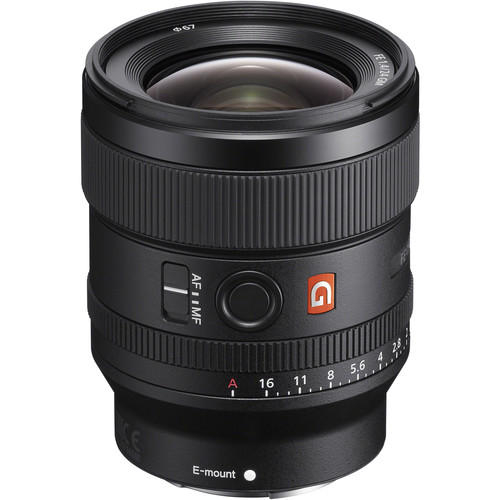 Sony 24mm f/1.4 GM

NEW!
Connectivity and Operation
Get the NEC EA244UHD at B&H Photo.
NOTE: certain 4K displays require special configuration, see the Apple tech note.
The NEC EA244UHD was connected to the late 2013 MacBook Pro with Retina display using a Mini DisplayPort to DisplayPort cable and the supplied USB3 uplink cable. Immediate 60 Hz operation at 3840 X 2160 resolution required no configuration at all—it just worked automatically. The image appeared immediately with the menu bar on the main screen, no configuration needed other than the usual dual-display decision on how to place the laptop's built-in screen on the extended OS X desktop.
A wired mouse was plugged into one of its USB3 ports and this also worked perfectly.
Like the Dell UP2414Q there are occasional sleep/wake issues with dual screen setups, easily resolved in the worst case by powering off/on the display (usually not an issue but sometimes). This seem to be a lingering OS X Mavericks bug, since both brands have similar sporadic wake-up behavior.