DZ
SAVE $500
Samsung C34H890WJN 34" 21:9…
DZ
SAVE $50
ASUS ZenWatch 2 1.45" Smartw…
DZ
SAVE $70
Angler Steady Cool 2-Lamp Fl…
DZ
SAVE $60
ASUS ZenWatch 2 1.45" Smartw…
DZ
SAVE $80
ASUS ZenWatch 2 1.63" Smartw…
DZ
SAVE $200
MagiCue Mobile Teleprompter…

View all 6 deals…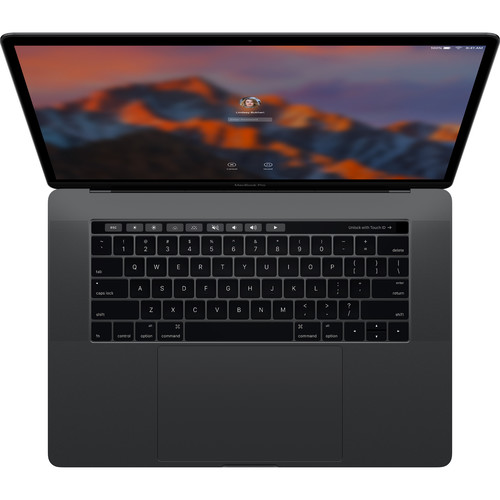 Apple Holiday Deals: Macs, iPad, More!
Up to $1000 Off!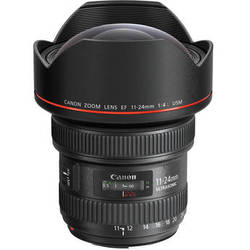 Black Friday Pricing on Lenses!
Canon, Nikon, Zeiss, Sigma, Pentax, ....
NEC PA322UHD: Factory Calibration Sheet
Order NEC PA322UHD with calibration software and calibrator unit
Order NEC PA322UHD WITHOUT software/hardware calibration
XRite i1 Display Pro | SpectraView II software
The factory calibration worksheet as shipped with the display.