Today's Deal Zone...
Top deals pages...
Wishlist pages...
Search for deals...
$9 FREE ITEMS
NEW!
Samsung Galaxy Note9 SM-N960F…
JarvMobile 10,000mAh Wireless Power Bank…
$49 FREE ITEMS
SAVE $250
Apple 15.4" MacBook Pro with To…
SAVE $25
SanDisk 256GB Extreme PRO UHS-I…
$19 FREE ITEMS
SAVE $300
Apple 12.9" iPad Pro (Mid 2017,…
View all 34 deals…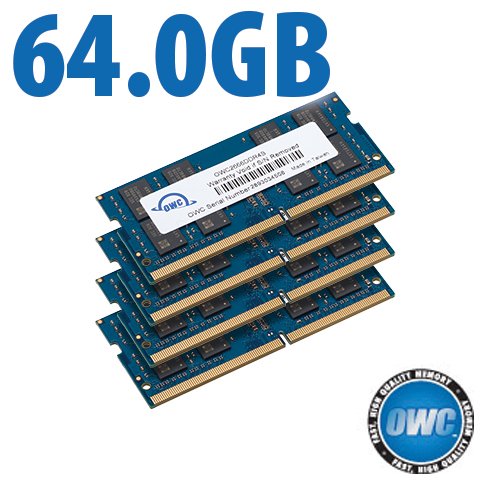 Matcha Green Tea
I've tried green matcha tea of many brands before settling on DoMatcha Organic Matcha, specifically the DoMatcha Organic 2nd Harvest Matcha, 2.82-Ounce tin.
My preferred beverage is warm or cold organic unsweetened soy milk with a generous helping of DoMatcha green tea powder. Whisk vigorously, and it's terrific.
While I've tried other brands which are equally good and a few that might be technically slightly better, this tea offers the best value by far. Never bitter and always satisfying.
DoMatcha Organic Matcha