Today's Deal Zone...
Top deals pages...
Wishlist pages...
Search for deals...
SKU ADCCPP12GCK
$9 FREE ITEMS
DZ
SAVE $500
Samsung Galaxy Note9 SM-N960…
DZ
SAVE $13
JarvMobile 10,000mAh Wireles…
$49 FREE ITEMS
SAVE $250
Apple 15.4" MacBook Pro with To…
SAVE $10
SanDisk 256GB Extreme PRO UHS-I…
$19 FREE ITEMS
SAVE $300
Apple 12.9" iPad Pro (Mid 2017,…
View all 42 deals…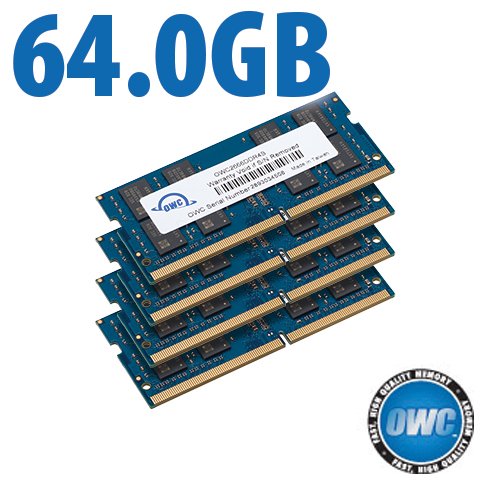 Weather Comfort: Gloves and Hats
See my general discussion of outwear.
IbexWear NZM gloves
√√√√√
The IbexWear NZM gloves are the most comfortable, versatile gloves I've ever found.
Caveat: the pairs I have were purchased 2 years ago, and I can't be certain the current version is identical, though by the web picture they do look the same.
Hats
IbexWear hats
√√√√√
IbexWear offers a variety of outstanding wool hats, and the fine Merino wool skullcap-style ones like the Skimmer hat do not itch.
But for top-notch warmth, the Top Knot Loden hat is the way to go.
B&H Deal Zone

•

Deals by Brand/Category/Savings


Deals expire in 11 hours unless noted. Certain deals may last longer.