Today's Deal Zone...
Top deals pages...
Wishlist pages...
Search for deals...
SKU ADCCPP12GCK
$9 FREE ITEMS
DZ
SAVE $500
Samsung Galaxy Note9 SM-N960…
DZ
SAVE $13
JarvMobile 10,000mAh Wireles…
$49 FREE ITEMS
SAVE $250
Apple 15.4" MacBook Pro with To…
SAVE $10
SanDisk 256GB Extreme PRO UHS-I…
$19 FREE ITEMS
SAVE $300
Apple 12.9" iPad Pro (Mid 2017,…
SAVE $218
Dracast LED500 Plus Series Dayl…
SAVE $110
Sennheiser PMX 684i In-Ear Neck…
View all 42 deals…
64GB for iMac 5K
2017 or 2019 models
$550 savings vs Apple!
64GB costs *less* than 32GB Apple!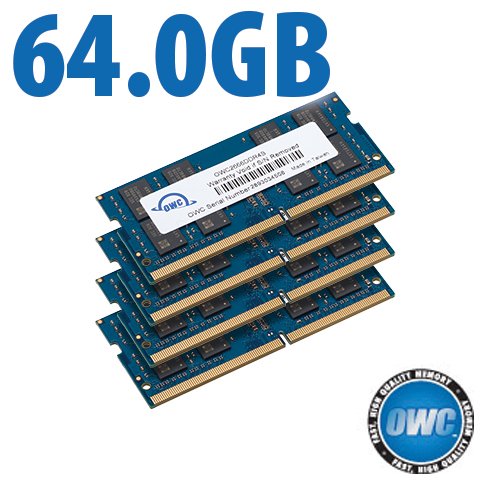 Recommended Photography Gear
Please see:
Recommended photography store
I have used B&H Photo over the past decade for hundreds of photographic items. They're the first vendor I turn to when I need something. Thank you for using my links to B&H, which costs you nothing, and gives me a small commission.
B&H has been around forever, and carries an enormous variety of photographic and computer and video equipment. Give them a try, they won't sell you anything they can't deliver and their prices just can't be beat with the same level of selection and reliability.
B&H Deal Zone

•

Deals by Brand/Category/Savings


Deals expire in 5 hours unless noted. Certain deals may last longer.