Today's Deal Zone...
Top deals pages...
Wishlist pages...
Search for deals...
SKU SOA7R34TBHD
SKU SOA7R2A
$246 FREE ITEMS
SAVE $600
Nikon Z 7 Mirrorless
SAVE $800
Apple 15.4" MacBook Pro with To…
SAVE $3720
Leica Leica SL (Typ 601) Mirror…
View all 34 deals…
Seaweed for Nutrients and Taste
See also: Iodine Deficiency from Exercise.
We all need to eat and live when we're not making photographs, so grab some chocolate, seaweed and sardines!
Many seaweed products are, well, not that appealing to my palate. But Sea's Gift Korean Seaweed Snack (Kim Nori) is fantastic. Also excellent is Sea's Gift Korean Seaweed Snack (Kim Nori), Sweet. Add in some top-notch sardines, and you're eating good stuff for taste and health.
128GB Memory in iMac 5K
Up to 128GB for 2019 iMac 5K!
Up to 64GB for 2015/2017 iMac 5K



Save nearly 50% over Apple pricing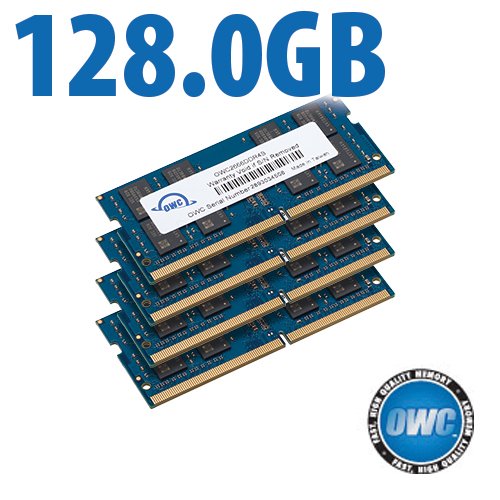 Hard drives or SSD.