SAVE $1000
Apple 15.4" MacBook Pro with To…
SAVE $450
Apple 13.3" MacBook Pro Laptop…

View all 36 deals…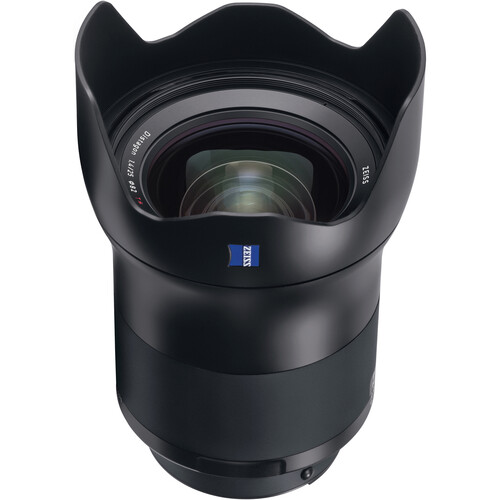 Zeiss Milvus 25mm f/1.4

IN STOCK!
Lloyd thinks this is the best-ever Zeiss wide angle.
IN STOCK
Recommended Medium Size Tripod
See Really Right Stuff TVC-24 and 34L.
As of July 2011 I no longer recommend most Gitzo tripods for professional use. Besides falling apart with nearly a month to repair, and overpriced non-functional models, the Really Right Stuff carbon fiber tripods are much superior in build.