Today's Deal Zone...
Top deals pages...
Wishlist pages...
Search for deals...
SKU SOA7R34TBHD
SKU SOA7R2A
$246 FREE ITEMS
SAVE $600
Nikon Z 7 Mirrorless
SAVE $800
Apple 15.4" MacBook Pro with To…
SAVE $3720
Leica Leica SL (Typ 601) Mirror…
ZEISS 15mm f/2.8 Distagon T* ZE
SAVE $650
Nikon 70-200mm f/2.8 AF-S NIKKO…
SAVE $800
Apple 15.4" MacBook Pro with To…
View all 34 deals…
128GB Memory in iMac 5K
Up to 128GB for 2019 iMac 5K!
Up to 64GB for 2015/2017 iMac 5K



Save nearly 50% over Apple pricing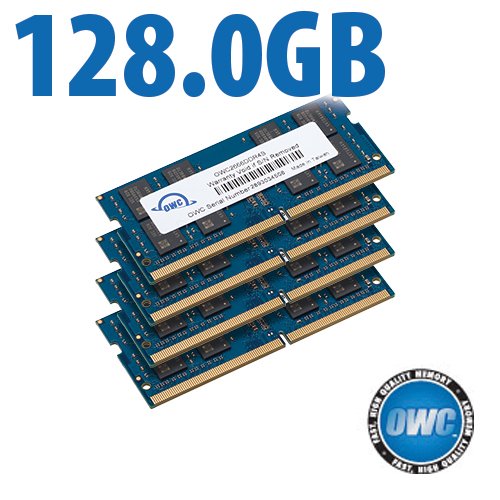 Viewing The Camera's LCD — LCDVF Digital SLR Viewfinder
The LCDVF offers high quality optics and comes with a lanyard, cleaning cloth and neoprene case.
This viewfinder is made over in Europe, so European readers might find it more readily available than the Hoodman Hoodloupe Professional or Zacuto Z-Finder.
The LCDVF is available at B&H Photo here in the USA.
Mounting
The LCDVF also comes with a stick-on frame to which the viewfinder can clip magnetically; this allows steady use for video or shooting in Live View mode without having to hold the viewfinder against the camera's LCD.
I don't use the mounting system; I hold the loupe against the LCD while focusing in Live View mode. Shooters using Live View mode for shooting and/or for video will absolutely want to mount the loupe using the supplied frame.
Diopter adjustment
One drawback of the LCDVF is the lack of a diopter adjustment, so it might not be appropriate for users with uncorrected eyesight. However, I found that I could easily see the entire LCD screen on my Nikon or Canon DSLRs while wearing sunglasses, so eyeglass wearers should not have any difficulty.
Compared to Zacuto Z-Finder
The LCDVF is a bit smaller and lighter than the Zacuto Z-Finder, but the Zacuto Z-Finder offers even better optics with 3X magnification, and that 3X magnification is noticeably easier on the eyes than the 2X magnification of the LCDVF.
However, Zacuto has oriented their product line to video, and the mounting solutions can be awkward for still photographers using an L bracket on the camera.
In terms of price, the Zacuto Z-Finder is almost triple the price, so one has a clear decision there.
Upgrade Your Mac Memory
At much lower cost than Apple, with more options

.
Lloyd recommends 64GB for iMac or Mac Pro for photography/videography.
Compared to Hoodman Hoodloupe Professional
The Hoodman Hoodloupe Professional does offer a diopter control, but offers lower magnification and I can even see the interior of the loupe's walls— not so great. In short, the LCD is much preferable for me over the Hoodloupe.
16:9 mask version
The LCDVF is the also available with a 16:9 mask (video oriented). This model has slightly higher 220% magnification.
Hard drives or SSD.