WOW! B&H Pays sales tax!
Sony A7R IV
Please order through this ad, thanks!
Ordering through
BH Photo email notice
will not give me credit and you
know
my review will be good!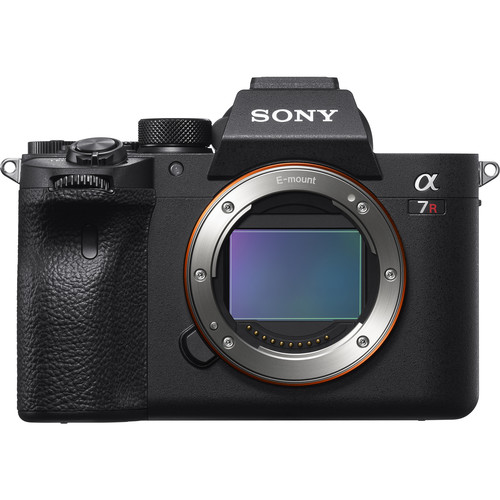 Buy at B&H via site links to support Lloyd's reporting!
Death Valley Snapshots—Canyons and Dunes
February 26 , 2007
See also blog entries Feb 2007, Feb 2008 or search for more and related article Exploring Death Valley.
These images explore Death Valley. Taken as quick snapshots (only one image was taken with a tripod), a few were taken out the car window, and most were taken pausing only briefly while hiking, or goat-herding.
I think the images on this page portray Death Valley in a way that is revealing, yet true to its character, at least for the territory covered. I hope you enjoy them.
Images
Clicking on most images will open a new window with a somewhat larger version.
Below, climbing Eureka Dunes. See also Death Valley: Eureka Dunes in Infrared.