DZ
SAVE $500
Samsung C34H890WJN 34" 21:9…
DZ
SAVE $50
ASUS ZenWatch 2 1.45" Smartw…
DZ
SAVE $70
Angler Steady Cool 2-Lamp Fl…
DZ
SAVE $60
ASUS ZenWatch 2 1.45" Smartw…
DZ
SAVE $80
ASUS ZenWatch 2 1.63" Smartw…
DZ
SAVE $200
MagiCue Mobile Teleprompter…

View all 6 deals…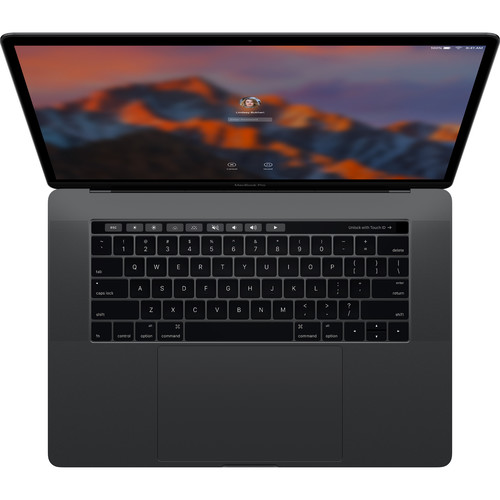 Apple Holiday Deals: Macs, iPad, More!
Up to $1000 Off!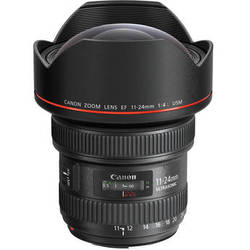 Black Friday Pricing on Lenses!
Canon, Nikon, Zeiss, Sigma, Pentax, ....
The Choice of the 'Touit' Name
The Zeiss Touit lenses for Sony NEX and Fuji X are reviewed in depth in Guide to Mirrorless.
May 2013 Q &A from Carl Zeiss Inc.
There was a lot of excitement at photokina 2012 when we talked about a forthcoming new family of lenses for mirrorless system cameras. Soon, users of Sony NEX and Fujifilm X cameras will be able to enjoy their own ZEISS lens series. For the first time these lenses will have their own family name, which will encompass all the focal lengths in the series. The name of the family will be Touit.

But where does "Touit" come from? This illustrious name was found through an intensive international selection procedure. We followed a concept that is already well established in the automotive industry: selecting certain themes for product names. As an example, one well-known German carmaker names its automobiles after types of winds and currents. We decided to derive the future names of the lenses from the Latin names of birds. That fits well, as birds usually have excellent eyesight and can take unusual perspectives. Birds are also diverse and lively animals. Furthermore, the Latin names all have an attractive sound and are common in many languages and cultures.

Touit is pronounced like the English "do it." Touit stands for good visibility, agility, mobility and diversity, qualities which also aptly describe the new ZEISS lenses for mirrorless camera systems. The name Touit comes from the band-tailed parrots. This bird is very small and agile, and its plumage is deep green. The Touit parrots live in Latin America and the Caribbean in a wide range of different habitats, from damp-tropical island regions to lowland rainforests to thorn-bush savannas and even high in the Andes Mountains at altitudes of up to 6,000 meters (19,685 feet).

The first two focal lengths in the Touit family will be the Touit 2.8/12 and Touit 1.8/32. The names of the optics concept that have been used in product names until now (for example Distagon or Planar), as well as the T* symbol denoting the anti-reflective coating, will continue to appear on the front ring of the lenses. "With the Touit series, we are starting a completely new naming convention," explains Martin Dominicus, Head of Marketing of the Carl Zeiss Camera Lens Division. "Our lenses will not only be unmistakable for their imaging performance, manageability and product design. Their name will also give this family of lenses a very unique identity."