Today's Deal Zone...
Top deals pages...
Wishlist pages...
Search for deals...
DZ
SAVE $120
Samsung 500GB 960 EVO NVMe M…
DZ
SAVE $210
Samsung 1TB 960 EVO NVMe M.2…
DZ
SAVE $60
Azden PRO-XD 2.4 GHz Digital…
DZ
SAVE $70
Celestron 80mm f/11 AstroMas…
DZ
SAVE $50
G-Technology 3TB G-DRIVE USB…
DZ
SAVE $80
Papago GoSafe 550 1296p Dash…
DZ
SAVE $14
IK Multimedia iKlip Studio D…
View all 7 deals…
🌈Shooting in Mountains thru ~Dec 1st
Nov 16, 12:00 PST.
When feasible I descend for internet service most days, but that is 'costly'. Please expect up to 48 hour delay when subscribing.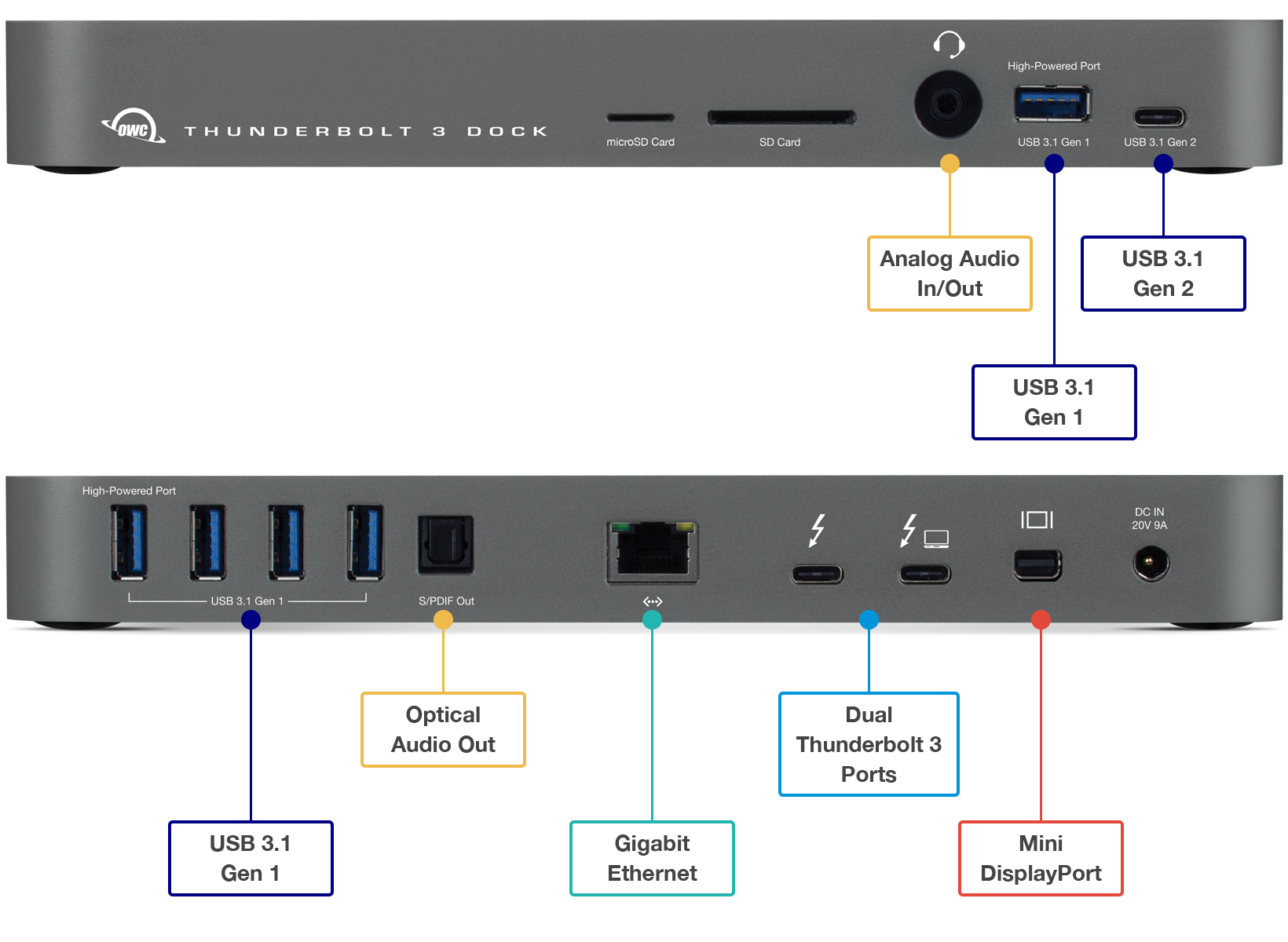 OWC Thunderbolt 3 Dock
Must-have expansion for 2017 iMac/ MacBook Pro
Thunderbolt 3 • USB 3 • USB-C • Gigabit Ethernet • Dual Thunderbolt 3 Ports
4K Support • Mini Display Port • Analog sound in/out • Optical sound out
Use Manual Exposure for Perfect Results
Make all your exposures manually today, preferably recording to RAW, not JPEG.
Use the camera's R/G/B histogram (see below for examples), and see if you can "nail" the exposure so as not to blow out highlights, yet expose as bright as possible.
After shooting, use exposure compensation for images that are too bright. See if your image quality has improved in the shadows, both in terms of lower noise and in better shadow detail.
With practice manual exposure can save a lot of time and effort by avoiding blow-out or underexposed images. Use that histogram, and after a while you'll become skilled at guessing in advance what the appropriate exposure is.