877-865-7002
Today's Deal Zone Items...
Handpicked deals...
Pearstone Digital Video Camera Bag
The Pearstone Digital Video Camera Bag DVC-777 is designed to carry a camcorder up to 15" long. But it also can function as a sturdy camera bag.
Features:
Fits Camcorders up to 15" Long.
Top-loading Padded Cordura Nylon Bag.
Large Zippered Front Pouch
Four Flexible Dividers.
Dual Carrying Straps with Grip.
Removable Adjustable Shoulder Strap.
Bright blue interior for excellent contrast vs small gear items.
Sturdy gripper feet on bottom of bag.
Lens bag
This is a smaller sibling to the Pearstone Pro Camcorder Case With Wheels.
Like its sibling, the bag piqued my interest because of the form factor and the ease of access, along with the pull handle. I often travel with a dozen or more lenses across several systems (Nikon, Canon, Leica), and while photo backpacks can hold them, the form factor doesn't fit all that well as luggage into my SUV— the straps protrude and I never actually carry my huge LowePro photo backpack on my back; it just acts as a case to protect the lenses). So I don't need a backpack for gear protection in the car; easier access is more useful.
In this case, this bag could hold one system— say a Nikon system with 4 or 5 lenses; when I am shooting in close proximity to the car, being able to reach into the nicely laid-out interior to select a lens is a plug. Simply being able to grab the handles, walk a short ways and set down the bag into the dirt/leaves/whatever while having a nice open access to the gear— that's handy. For hiking, I pull out specific lenses, and put them into a daypack, but that's not nearly so convenient for working with multiple lenses.
What I've found it useful for even around home is a bag to carry a bunch of lenses arranged for easy access, say when testing a bunch of Leica and Zeiss lenses for the M9. More convenient than a camera backpack around home or local environments.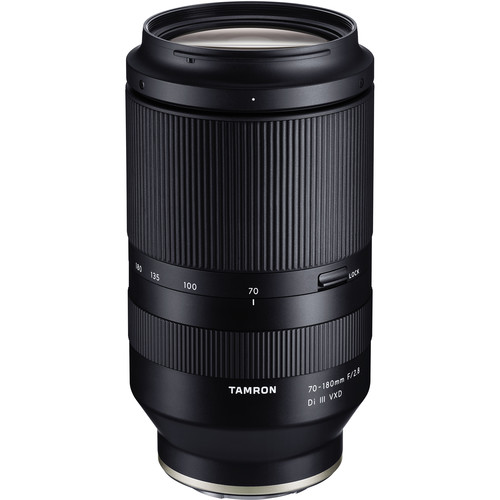 Construction
It's a nice sturdy "box" that could easily fit into the footwell of a car or on the seat, etc. The padding is ample and it could hold a larger SLR and several lenses.
Details
Material Exterior: Cordura nylon
Interior: Padded
Type of Closure Full length twin zipper for quick access to equipment
Exterior Dimensions 17 x 11 x 9.5" (43.18 x 27.94 x 24.13cm) (LxHxD)
Interior Dimensions 15 x 9.5 x 7.0" (38.1 x 24.13 x 17.78cm) (LxHxD)
Design Dividable main compartment with one exterior pocket
Accommodates Small to medium sized digital video camcorder with accessories
Carrying/Transport Options Straps with overlapping grip
Shoulder strap with pad
Weight 6.45 lbs (2.93kg)