Today's Deal Zone...
Top deals pages...
Wishlist pages...
Search for deals...
SKU ADCCPP12GCK
$9 FREE ITEMS
DZ
SAVE $500
Samsung Galaxy Note9 SM-N960…
DZ
SAVE $13
JarvMobile 10,000mAh Wireles…
$49 FREE ITEMS
SAVE $250
Apple 15.4" MacBook Pro with To…
SAVE $10
SanDisk 256GB Extreme PRO UHS-I…
$19 FREE ITEMS
SAVE $300
Apple 12.9" iPad Pro (Mid 2017,…
SAVE $218
Dracast LED500 Plus Series Dayl…
SAVE $110
Sennheiser PMX 684i In-Ear Neck…
View all 42 deals…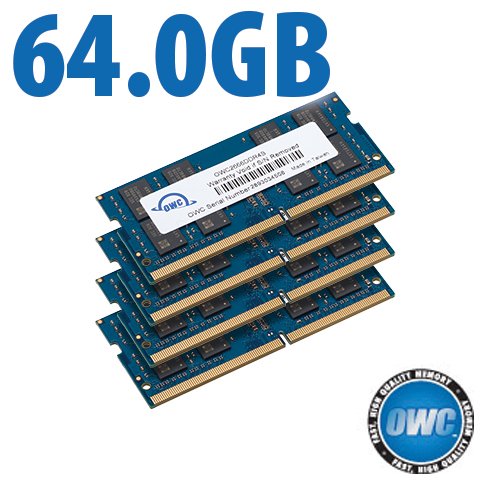 Workflow— Downloading and Backing Up Images In The Field
While traveling, I carry a number of Compact Flash and SDXC cards. I assume that one might fail partially (corrupted files) or complete (bricked card). Sooner or later Bad Stuff happens.
Each day or two (preferably twice a day or after a significant effort, if feasible), I download the latest images to my laptop. Downloading images to a laptop eliminates the risk of losing images due to card failure to only those images not yet downloaded.
As a backup, I then clone the laptop drive to an external mini backup drive. More than one backup drive is a Good Idea.
Erase the card after downloading?
With images downloaded to the laptop and also backed-up, one can in theory erase the card and start anew But I now consider this a Bad Idea— better to keep a redundant copy of the images, and I have plenty of capacious cards, so why not reduce the risk of losing images by keeping one more copy?
For that matter, one can mail or FedEx the flash cards home, separately from luggage and laptop, thus eliminating a Really Bad Day event.
Protect Your Phone
NuGard KX Case for iPhones and iPads.
Outstanding protection against drops and impact!
Plus, excellent grip for wet hands, cycling, etc.
The download and backup process
This is how I do it. It's a simple process, but highly effective.
First, pull the card from the camera and insert into the card reader.
As shown below, the top-level DCIM folder contains the usual obscurely-named folders; these are folders I have yet to download to the laptop. There are a number of such folders because I typically create a new one (in the camera) each time I shoot a new subject or change lenses.
The other folders which start with a date of the form YYYY-MMDD-description are folders that I created and that I have left on the card; they contain images previously shot and already downloaded. The camera will simply ignore them, neither making them available for viewing, nor doing anything to the folders or images contained within them.
Next, create a new folder with a suitable name. In this example, I used "2012-0818-D800E-Yosemite-15-18-21-comparisons". (When time allows, I prefer to rename sub-folders like "161D800E" to something intelligible, using the same YYYY-MMDD-description format).
Then drag all the obscurely-named folders into this new folder; things now look like as shown below. Copy the images to the laptop; in this example, that means dragging the "2012-0818-D800E-Yosemite-15-18-21-comparisons" folder to my laptop's drive.
To finish, backup the laptop drive, eject the flash card and reinsert into the camera. Do not erase the card (see below).
Redundancy
At this point the download and backup process is complete, and there are now three (3) copies of the images:
One copy on the laptop.
A backup copy on the backup drive, stored apart from the laptop (not in the same bag!).
The originals on the flash card.
By using 32GB or larger cards, I can allow the card to fill up this way, never erasing it while in the field. With ultra high resolution cameras generating huge RAW files, a 64GB or even 128GB card is helpful.
If a card gets over 80% full (or whatever cutoff makes sense), pull it from the camera and store it in a zippered pocket, the glove box of your car— whatever makes sense. Insert a fresh empty card into the camera and you're "good".
With this approach, even if you somehow screw up and delete files on the laptop and then make a clone backup (which clones the deletion), all the files are still there as-shot on the flash card as Plan B.
B&H Deal Zone

•

Deals by Brand/Category/Savings


Deals expire in 9 hours unless noted. Certain deals may last longer.