Scroll down to see all publications and blog posts. Not all pages are curated—search.


Moderate wide angle with low distortion..

Brilliant imaging, even wide open, but with a few quirks. (Review in progress) .

Attention to details: a big upgrade over the A7R..
Extreme wide angle zoom..
Wide angle zoom equivalent (14-28mm equivalent)..
Manual focus moderate wide angle for full-frame mirrorless..
Autofocus wide angle for Sony full-frame mirrorless..
21mm f/5.6 equivalent FOV lens..
Blog posts, reverse chronological
2018
2017
2016
2016-09-11 Zeiss Loxia 35mm f/2 Biogon Examples: The Way Down Dana Glacier Canyon, Last Light (Sony A7R II)
2015
2014
Sony A7R IV
Please order through this ad, thanks!
Ordering through
BH Photo email notice
will not give me credit and you
know
my review will be good!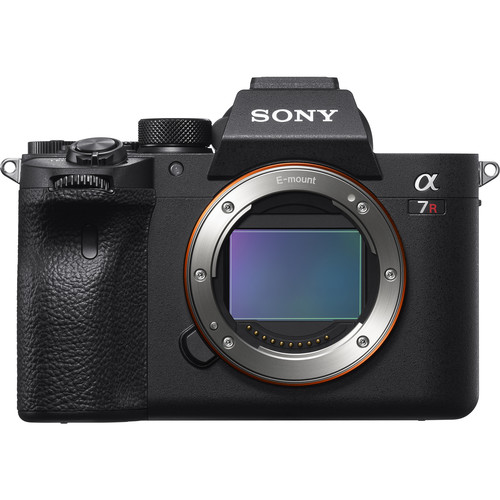 Buy at B&H via site links to support Lloyd's reporting!