Scroll down to see all publications and blog posts. Not all pages are curated—search.


Fujifilm skips full-frame to go from APS-C to to medium format..

Ultra high performance apochromatic normal lens, first in the Otus line..

Articles written for Lenspire.ZEISS.com..
Accurate focus and ease for your eyes..

The best compact big-sensor digital camera yet?.
Razor sharp 28mm lens on APS-C sensor and outstanding usability and features..
Mid-2014 models with newly designed 3-layer APS-C sensor..
[Archive] Sigma DP-2 with the amazing Foveon X3 sensor (original, LOW RES camera, not a Merrill)..

Leica M mount in slim body with SL-type sensor..
Blog posts, reverse chronological
2017
2017-09-29 Nikon D850: Apparent Build Tolerance Error in Flange Focal Distance vs Optical Viewfinder, Causes Major Focus Error with Manual Focus Lenses and Focus Confirmation
2016
2015
2014
2013
2011
2010
2009
Sony A7R IV
Please order through this ad, thanks!
Ordering through
BH Photo email notice
will not give me credit and you
know
my review will be good!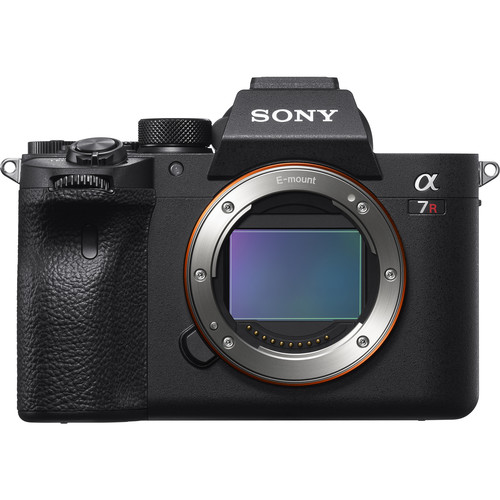 Buy at B&H via site links to support Lloyd's reporting!