Scroll down to see all publications and blog posts. Not all pages are curated—search.



See the color that is really there!.
A expansive and accurate visual experience for video or stills..

Blog posts, reverse chronological
2018
2018-10-21 Nikon Z7: White Balance and Tint in Adobe Camera Raw using Datacolor SpyderCHECKER (Mountain Morning Shade)
2017
Sony A7R IV
Please order through this ad, thanks!
Ordering through
BH Photo email notice
will not give me credit and you
know
my review will be good!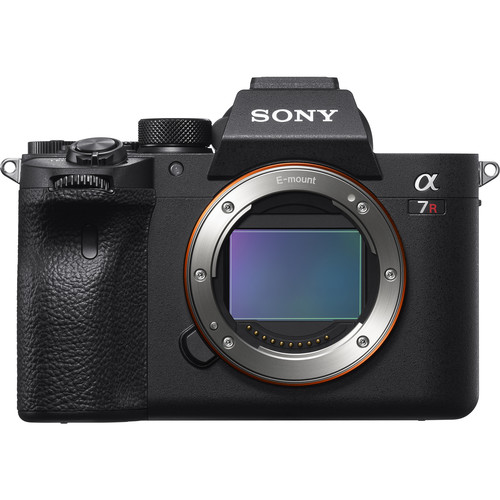 Buy at B&H via site links to support Lloyd's reporting!