Scroll down to see all publications and blog posts. Not all pages are curated—search.

Sharpness loss by focusing or zone of sharp focus..
Sharpness loss by camera or support or technique..
Focusing is more complicated than it first appears..
Using your camera's mirror lockup, self timer, and Live View features..
Controlling the zone of sharp detail..
Best practices for shooting stacking frames..
Getting peak performance from your lens.
How to verify a good sample and assess all aspects of lens performance..
Stability of tripods and ballheads, controlling camera vibration, selecting equipment..

Blog posts, reverse chronological
2015
Sony A7R IV
Please order through this ad, thanks!
Ordering through
BH Photo email notice
will not give me credit and you
know
my review will be good!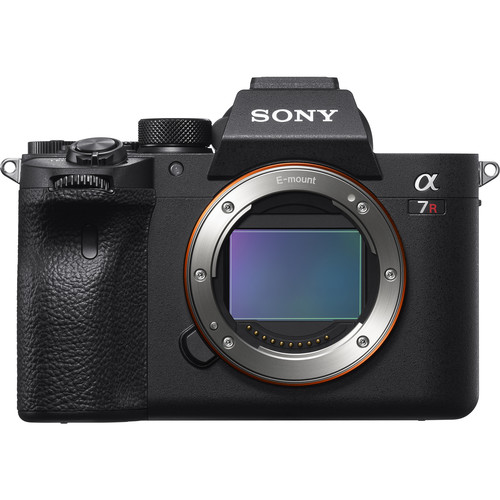 Buy at B&H via site links to support Lloyd's reporting!