Just published in my Guide to Zeiss ZF / ZE Lenses are a variety of examples with the 15/2.8 Distagon at Purissima Creek Redwods preserve, with high-res entire-frame images as well as the usual generous crops.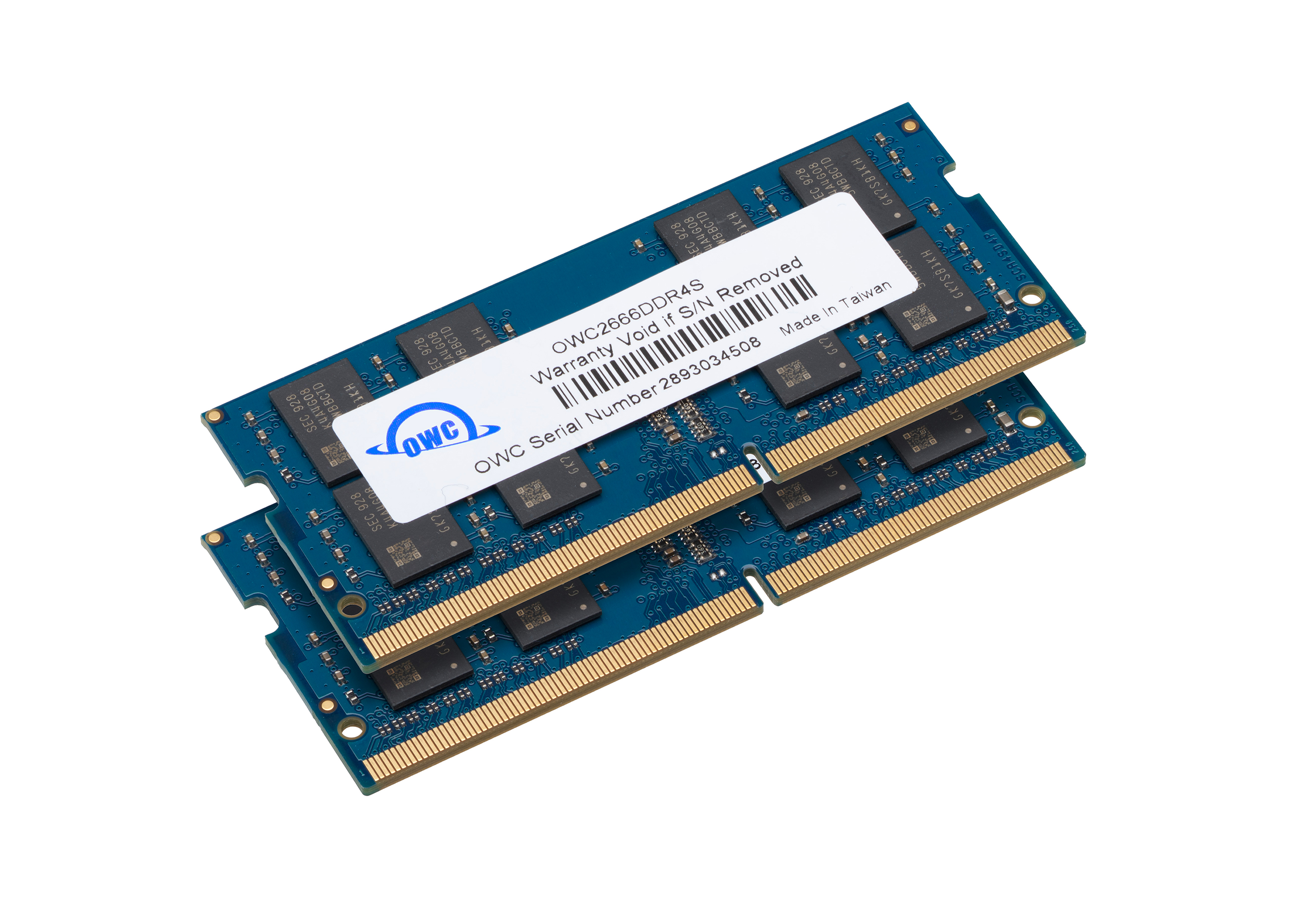 128GB Memory in iMac 5K
Up to 128GB for 2019 iMac 5K!
Up to 64GB for 2015/2017 iMac 5K



Save nearly 50% over Apple pricing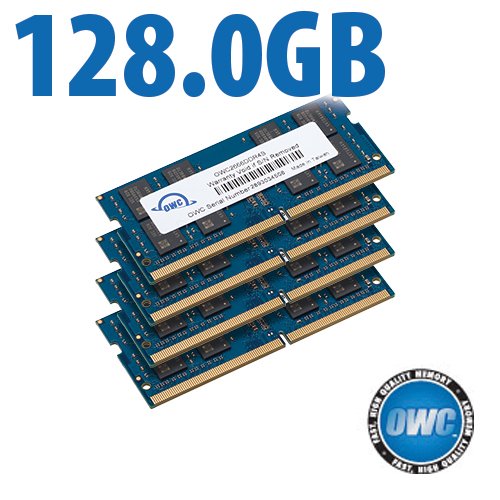 Hard drives or SSD.