Today's Deal Zone...
Top deals pages...
Wishlist pages...
Search for deals...
$9 FREE ITEMS
NEW!
Samsung Galaxy Note9 SM-N960F…
JarvMobile 10,000mAh Wireless Power Bank…
$49 FREE ITEMS
SAVE $250
Apple 15.4" MacBook Pro with To…
SAVE $25
SanDisk 256GB Extreme PRO UHS-I…
View all 34 deals…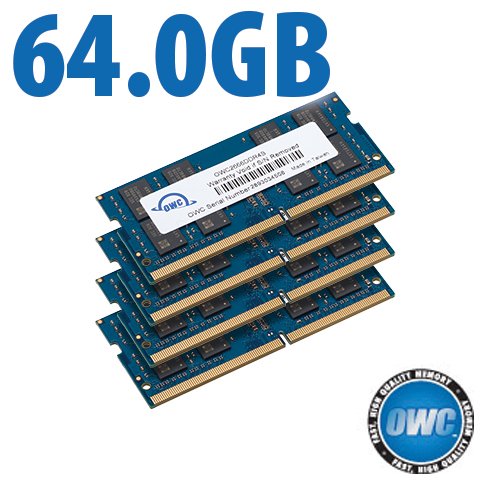 Kicking off my review of the Nikon D600 in DAP, I present a field comparison using the superlative Zeiss 100mm f/2 Makro-Planar.
How does the Nikon D600 compare to the Nikon D800E?