WOW! B&H Pays sales tax!
Sony A7R IV
Please order through this ad, thanks!
Ordering through
BH Photo email notice
will not give me credit and you
know
my review will be good!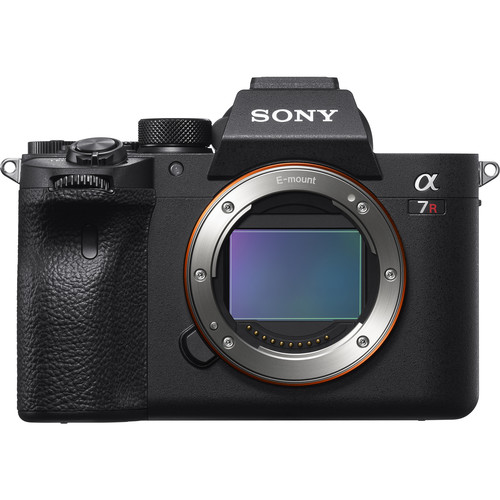 Buy at B&H via site links to support Lloyd's reporting!
To my review of the Zeiss 135mm f/2 APO-Sonnar in Guide to Zeiss is added an aperture series from f/2 through f/13.
This follows the page of tulip examples at f/2 with the 135/2 APO-Sonnar.