Today's Deal Zone...
Top deals pages...
Wishlist pages...
Search for deals...
$9 FREE ITEMS
NEW!
Samsung Galaxy Note9 SM-N960F…
JarvMobile 10,000mAh Wireless Power Bank…
$49 FREE ITEMS
SAVE $250
Apple 15.4" MacBook Pro with To…
SAVE $25
SanDisk 256GB Extreme PRO UHS-I…
$19 FREE ITEMS
SAVE $300
Apple 12.9" iPad Pro (Mid 2017,…
View all 34 deals…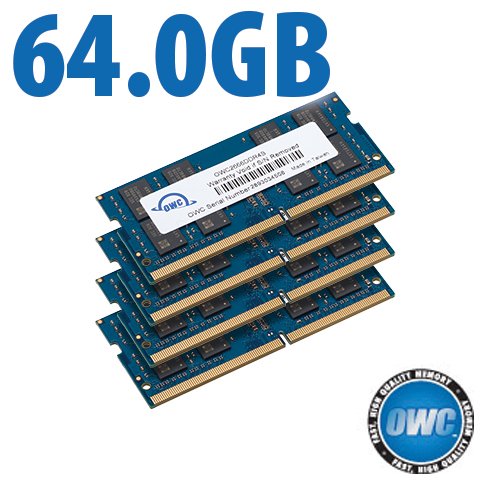 In Guide to Leica:
Leica 21mm f/2.8 Super-Elmar-M ASPH vs Zeiss ZM 21mm f/2.8 Biogon on Leica M Typ 240.
The usual Retina grade images and crops are included at native and matched resolution for both from f/2.8 - f/16.