Today's Deal Zone...
Top deals pages...
Wishlist pages...
Search for deals...
SAVE $300
Sony 28-70mm f/3.5-5.6 Alpha a7…
SAVE $200
ZEISS 28mm f/2.0 Distagon T* Le…
$38 FREE ITEMS
SAVE $300
Canon 11-24mm f/4 EF L USM
SAVE $1000
Leica M-P (Typ 240) Digital (Si…
SAVE $100
Samsung 1TB T5 Portable Solid-S…
SAVE $45
Samsung 500GB T5 Portable Solid…
SAVE $403
ZEISS 28mm f/2.0 Distagon T* Le…
SAVE $200
Olympus 25mm f/1.2 M.Zuiko Digi…
View all 17 deals…
🌈Shooting in Mountains thru ~Oct 27
I descend for internet service each day *when feasible*, but not always. Please be patient when subscribing. Hiking injured knee but cycling is therapeutic.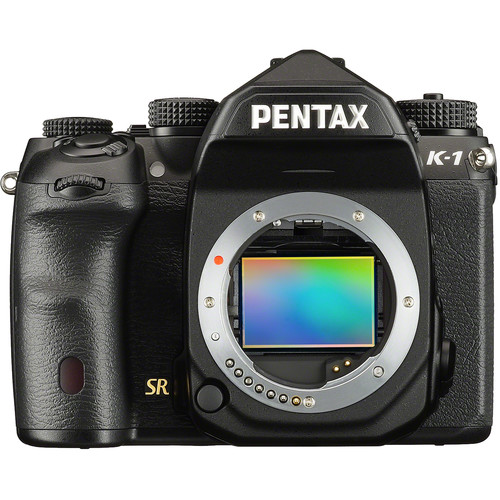 Pentax K-1 $400 Off
In my review of the Sony A7R are presented two sharpening series, one from Adobe Camera Raw and one for Topaz InFocus.