Today's Deal Zone...
Top deals pages...
Wishlist pages...
Search for deals...
SAVE $300
Dell 15.6" Inspiron 15 7000 Ser…
SAVE $40
NEC AS242W-BK 24" Widescreen LE…
SAVE $100
Samsung 1TB T5 Portable Solid-S…
SAVE $55
Samsung 500GB T5 Portable Solid…
SKU NIZ72470AK
SAVE $403
ZEISS 28mm f/2.0 Distagon T* Le…
Canon imageCLASS MF733Cdw All-in-One Col…
SAVE $65
Canon imageCLASS MF236n All-in-…
View all 16 deals…
🌈Shooting in Mountains thru ~Oct 20
I descend for internet service once per day at best but not always. Please be patient when subscribing.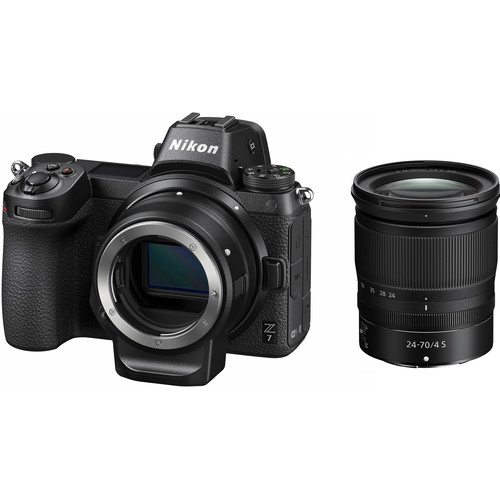 Nikon Z7 Kit

IN STOCK!
Nikon Z7 + 24-70mm f/4 + FTZ Adapter
$100 savings!
OWC Fall Into Savings
Memory deals, Thunderbolt, upgrades, etc
Leica 100mm f/2.8 APO-Macro-Elmarit-R users will find some useful behavioral tips in this aperture series.
Aperture Series: Electrical Substation (M240, 100/2.8 APO)
See also the same scene with the 90mm f/2 APO-Summicron-R ASPH.