Today's Deal Zone...
Top deals pages...
Wishlist pages...
Search for deals...
SAVE $100
Sony DSC-RX100 III
SAVE $80
Sony DSC-RX100
SAVE $100
Sony a6000 Mirrorless with 16-5…
SAVE $200
ZEISS 28mm f/2.0 Distagon T* Le…
SAVE $100
Samsung 1TB T5 Portable Solid-S…
View all 14 deals…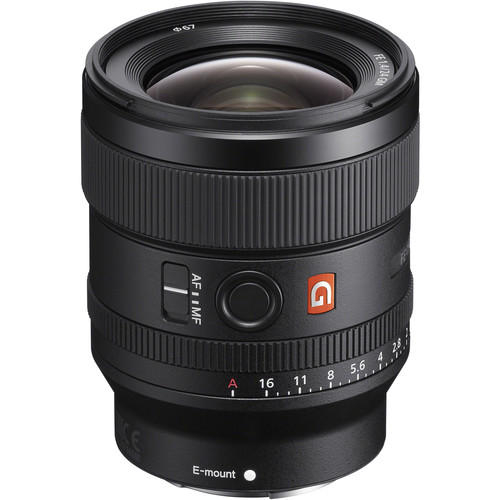 Sony 24mm f/1.4 GM

NEW!
The Hy6 Mod2 was loaned courtesy of Eric Hiss of Rolleiflex USA.
This series with the Rollei APO-Symmar 90mm f/4 Makro PQS.
Aperture Series: Glistening Rocks