Today's Deal Zone...
Top deals pages...
Wishlist pages...
Search for deals...
SAVE $100
Sony DSC-RX100 III
SAVE $80
Sony DSC-RX100
SAVE $100
Sony a6000 Mirrorless with 16-5…
SAVE $200
ZEISS 28mm f/2.0 Distagon T* Le…
SAVE $100
Samsung 1TB T5 Portable Solid-S…
View all 14 deals…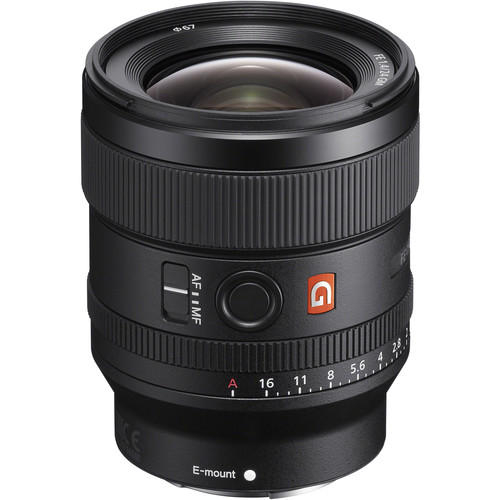 Sony 24mm f/1.4 GM

NEW!
Get Sigma DP Merrill digital camera and Sigma dp2 Quattro at B&H Photo.
Portraits shot at dusk. Some include raw conversion settings.