Today's Deal Zone...
Top deals pages...
Wishlist pages...
Search for deals...
$9 FREE ITEMS
NEW!
Samsung Galaxy Note9 SM-N960F…
JarvMobile 10,000mAh Wireless Power Bank…
$49 FREE ITEMS
SAVE $250
Apple 15.4" MacBook Pro with To…
SAVE $25
SanDisk 256GB Extreme PRO UHS-I…
View all 34 deals…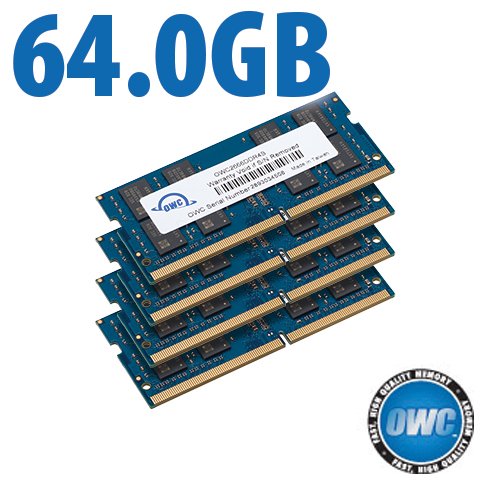 The OWC Thunderblade 4 ships in about 11 days, according to the OWC / MacSales.com web site.
More info at MacPerformanceGuide.com...