Voigtlander 21/1.4 for Sony FE
2 aspherical elements, 4 partial dispersion elements, floating elements, manual focus, 12 blade diaphragm, EXIF transfer.
NOW IN STOCK!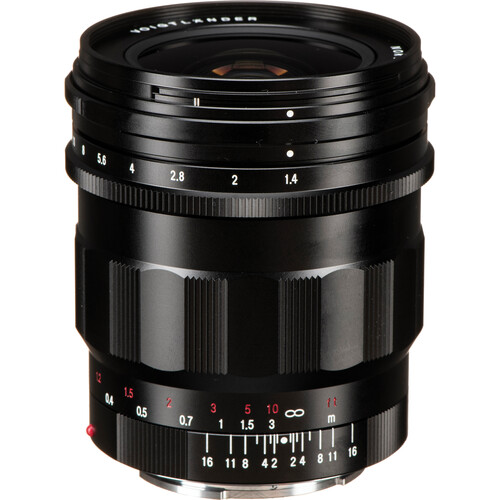 Buy at B&H via site links to support Lloyd's reporting!
D200 vs D2X: Highlight Recovery All
© Copyright 2006 digLloyd, Inc. All Rights Reserved. Reproduction in any form requires explicit, written permission. No part of this document may be copied, distributed, disseminated in any form, electronic or tangible, whether in whole or in part, without the prior written authorization of digLloyd, Inc or its authorized representative.
Highlight Recovery
Each image received negative exposure compensation equal in magnitude to the overexposure
D2X
D200
+0
+1/3
+2/3
+1
+4/3
Highlight Recovery
Nikon D2X
Each image received negative exposure compensation equal in magnitude to the overexposure
Without Exposure Compensation
With Exposure Compensation
+0
+1/3
+2/3
+1
+4/3
Highlight Recovery
Nikon D200
Each image received negative exposure compensation equal in magnitude to the overexposure
Without Exposure Compensation
With Exposure Compensation
+0
+1/3
+2/3
+1
+4/3