Today's Deal Zone...
Top deals pages...
Wishlist pages...
Search for deals...
SKU ADCCPP12GCK
$9 FREE ITEMS
DZ
SAVE $500
Samsung Galaxy Note9 SM-N960…
DZ
SAVE $13
JarvMobile 10,000mAh Wireles…
$49 FREE ITEMS
SAVE $250
Apple 15.4" MacBook Pro with To…
View all 42 deals…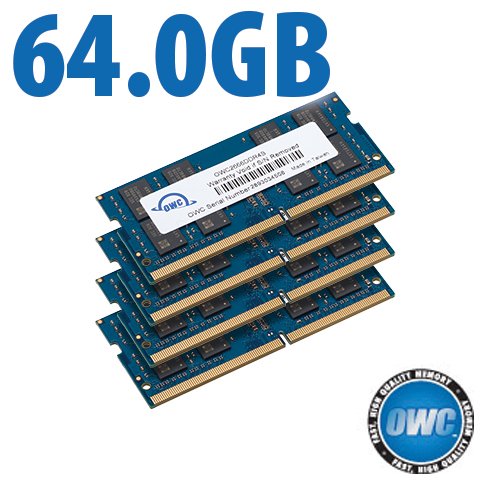 To my review of the Ricoh GR is added one beach example (shown below) along with several close-range portraits (people).
B&H Deal Zone

•

Deals by Brand/Category/Savings


Deals expire in 9 hours unless noted. Certain deals may last longer.