877-865-7002
Today's Deal Zone Items...
Handpicked deals...
Leica 24mm f/1.4 Summilux-M ASPH
The Leica 24mm f/1.4 Summilux-M ASPH (about $6495) is a fast and ultra high performance 24mm lens with an aspheric design and special glass types.
Introduced at the same time as the Leica 21mm f/1.4 Summilux-M ASPH, the two represent the state of the art in lens design at Leica.
The 24/1.4 Summilux optical construction is described as this way: " A total of ten lens elements are used to achieve this exceptional performance. To correct color aberrations, five of these are made of glass types with anomalous color dispersion (partial dispersion), while one has an aspherical surface. To maintain performance in the close-up range, one group towards the rear of the optical system is a "floating element" that moves independently of the rest of the mechanism.".
The price reflects its exotic nature. Only the Noctilux and the 21mm f/1.4 Summilux-M ASPH entail the same difficulty. The raw unshaped glass alone for this lens likely costs upwards of $500 or so, as well as requiring special handling and coating.
With a modern (2009) design, the lens performs admirably on the Leica M9, presumably in part because of a more telecentric design, which causes the light rays impact the digital sensor more directly, a Very Good Thing, since it reduces vignetting and color shift, a serious problem with (for example), the Zeiss ZM 24mm f/4.5.
Not only is the modern design of the 24/1.4 "friendlier" to the digital sensor of the Leica M8/M9, the built-in lens correction feature of the M9/M8 "knows" that it's the 24mm, and corrects any residual color shading and optical vignetting out to the corners, resulting in images that are remarkably free of off-center variation (not all vignetting is corrected, a very good thing).
View near real-time pricing and availability for Zeiss ZM an Leica M lenses on the Leica M gear page.
Leica 24mm f/1.4 Summilux-M Specifications
Focal length:
24.3mm
Aperture scale:
f/1.4 - f/16
Angular field, diag./horiz./vert°:
84° / 74° / 53°
Focusing range:
0.7m - infinity
Coverage at close range:
609 x 914 mm = 1:25
(no good for close-ups)
Number of elements/groups:
10 elements in 8 groups
Filter thread:
NONE, Series filter VII in lens hood
Weight (as actually weighed):
468g with mandatory hood
529g with hood, caps and M-24 viewfinder
Dimensions (with caps):
Length: 58.5 mm / 75.6 (without / with lens hood)
Largest diameter: approx. 61.0 mm
Distortion
Distortion is of the wave type, generally unavoidable at this focal length (but see the Zeiss ZM 21/4.5 Biogon): there exists barrel distortion over the central 2/3 of the frame, reversing to accelerating pincushion distortion beyond that. This level of distortion is very noticeable on buildings and horizons, in spite of Leica's assertions about it being "negligible".
MTF (contrast and sharpness)
Performance is very high for a 24mm lens.
The MTF suggests a wave-type field curvature , confirmed with field shooting. Strong astigmatism is present even at f/5.6. There does not appear to be any focus shift from f/1.4 to f/2.8.
Mouse over the apertures below to compare.
Aperture
Half-stop click-stops are marked in full stops. The very generous spacing and easy finger access is a notable improvement over some very compact Leica M lenses.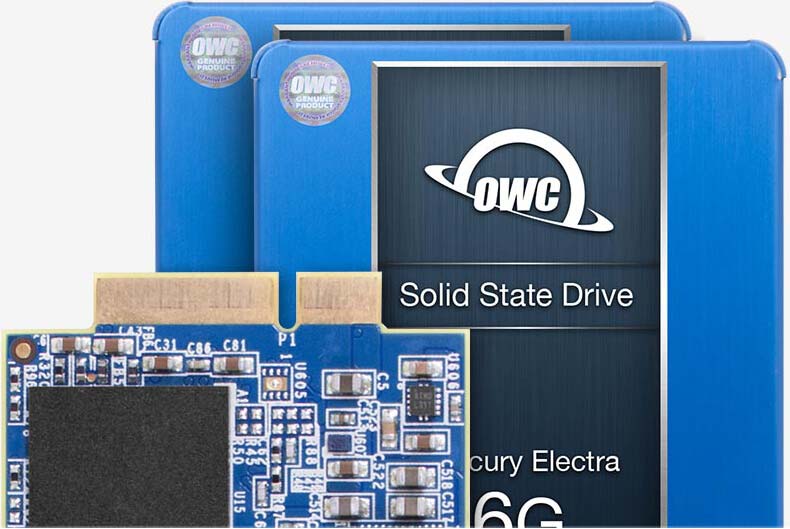 Composing
The 24mm focal length demands the use of the "optional" M-24 viewfinder, a strange way of selling a lens that cannot really be used without the viewfinder.
Ergonomics
The 24/1.4 is fairly large and heavy as Leica M lenses go, slightly narrower in diameter than the 21mm f/1.4 Summilux-M ASPH. I enjoyed its size; it worked well in my largish hands, better than some smaller (too small) M lenses .
Focusing
My M9 was back-focusing and had to be sent in for adjustment, so the jury is out on focusing.
Conclusions
The high image quality along with an f/1.4 versatility make it very desirable for making images few other lenses can. Canon and Nikon both have 24mm f/1.4 offerings, but of course those are DSLRS, not compact rangefinder cameras, and their lenses are far larger.
My personal take after shooting the Leica 28mm, 24mm and 21mm lenses is that since 24mm is rather close to 28mm, the combination of 21mm and 28mm makes more sense to me, plus the 28mm does not require a separate viewfinder. But it really depends on intended usage.
Hard drives or SSD.