Today's Deal Zone...
Top deals pages...
Wishlist pages...
Search for deals...
DZ
SAVE $120
Samsung 500GB 960 EVO NVMe M…
DZ
SAVE $210
Samsung 1TB 960 EVO NVMe M.2…
DZ
SAVE $60
Azden PRO-XD 2.4 GHz Digital…
DZ
SAVE $70
Celestron 80mm f/11 AstroMas…
DZ
SAVE $50
G-Technology 3TB G-DRIVE USB…
DZ
SAVE $80
Papago GoSafe 550 1296p Dash…
DZ
SAVE $14
IK Multimedia iKlip Studio D…
View all 7 deals…
🌈Shooting in Mountains thru ~Dec 1st
Nov 16, 12:00 PST.
When feasible I descend for internet service most days, but that is 'costly'. Please expect up to 48 hour delay when subscribing.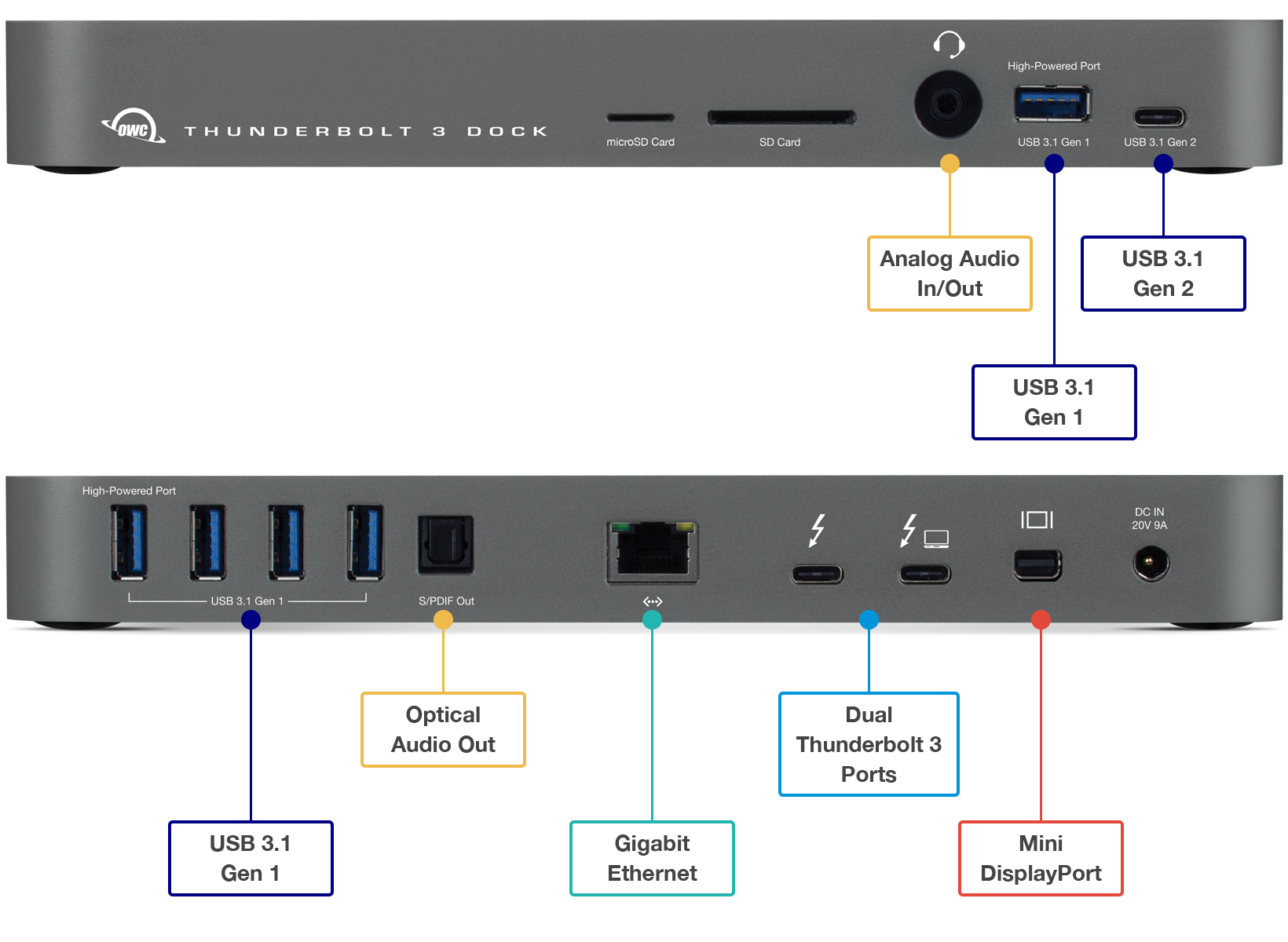 OWC Thunderbolt 3 Dock
Must-have expansion for 2017 iMac/ MacBook Pro
Thunderbolt 3 • USB 3 • USB-C • Gigabit Ethernet • Dual Thunderbolt 3 Ports
4K Support • Mini Display Port • Analog sound in/out • Optical sound out
Zeiss ZM 85mm f/2 Sonnar T*
The Zeiss ZM 85mm f/2 Sonnar (about $3350) is an ultra high performance 85mm lens hand-built in Germany, and thus is one of the premium optics of the Zeiss ZM line.
Its low distortion and ultra-high imaging quality make it eminently suitable for true-to-life imagery.
Focusing
Like all lenses over 50mm, your primary challenge on a rangefinder like the Leica M9 will be accurate focus and framing, just as with the Leica 75mm f/2 APO-Summicron-M. In essence, perfect 20/20 vision is needed, along with perfect rangefinder focus adjustment.
Leica M9/M7/M8 users should consider the Viewfinder Magnifier 1.4X for use with 75/85/90mm lenses.
Image quality
This lens offers very high performance, but please see the Guide to Leica for commentary.
Specifications
Per Zeiss. See the datasheet.

Zeiss ZM 85mm f/2 Sonnar T*

| | |
| --- | --- |
| Focal length: | 85mm |
| Aperture scale: | f/2 - f/16 in 1/3 steps |
| Focusing range: | 1m - infinity |
| Angular field, diag./horiz./vert | 29/24/16 ° |
| Coverage at close range: | 23 cm x 35 cm |
| Image ratio at close range: | 1:10 |
| Number of elements/groups: | 6 elements in 6 groups |
| Filter thread: | M 58 x 0.75 |
| Weight: | 500g |
| Dimensions (with caps): | ø 70 mm, length 100 mm |
Distortion
A faint trace of pincushion distortion is all there is.
This is effectively zero distortion for any practical purpose, and much less distortion than the Leica offerings in the 75mm - 90mm range.
Conclusions
Please see discussion in Guide to Leica.