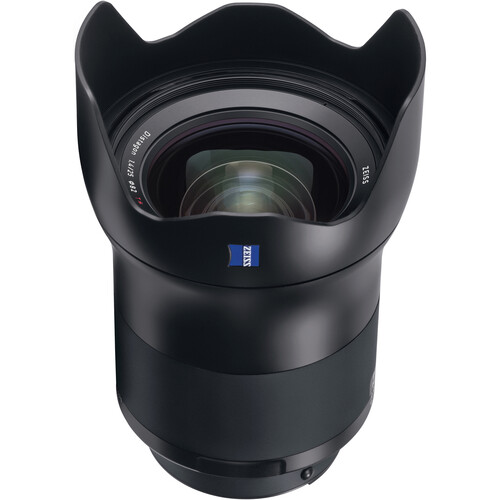 Zeiss Milvus 25mm f/1.4

IN STOCK!
Lloyd thinks this is the best-ever Zeiss wide angle.
IN STOCK
Extraordinary Popular Delusions and the Madness of Crowds
Circa 1841, but still as relevant and timely today as then.
I'm sorry I didn't read this book prior to the crash of my internet stocks!
This is really one of those "foundation" books key to understanding human folly.
Get this book along with Goldbug! and The Creature From Jekyll Island to understand your financial future.