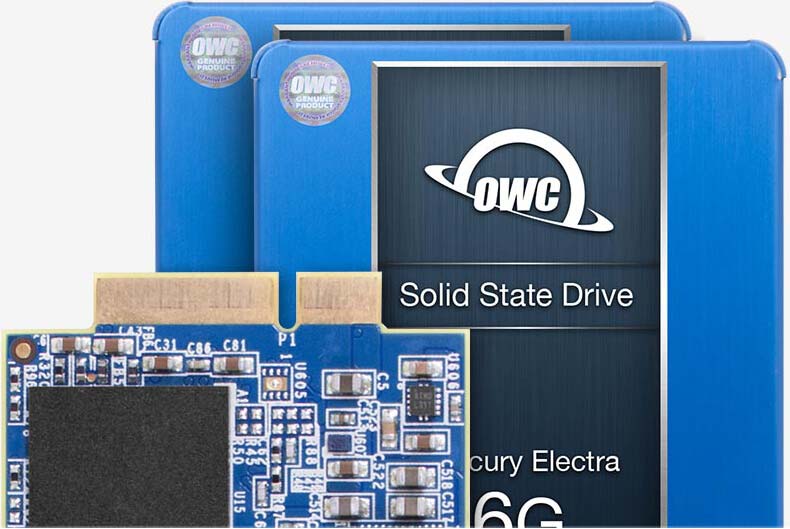 OWC Easy SSD Upgrade Guide
MacBook Pro and MacBook Air
iMac, Mac Pro, MacMini, more!
Nikon 70-200mm f/2.8E FL ED VR

NEW!
Pre order: $2796
Perception and Imaging
A must-read for photographers.
Why we see the way we do, and how you can make more compelling photographs understanding the way human vision (brain) works.
B&H Photo Daily Deal...
HP 13.3" ProBook 430 G3 Notebook
$380,

save $170 = 30% off
Deals of the week...
or
Deals by brand or category...

ends in about 14 hours