B&H Pays the sales tax!
Today's Deal Zone...
Top deals pages...
Wishlist pages...
Search for deals...
DZ
SAVE $700
Canon XF100 HD Professional…
DZ
SAVE $837
Litepanels Astra Soft Bi-Col…
SAVE $800
FUJIFILM X-T2 Mirrorless
SAVE $600
Apple 27" iMac with Retina 5K D…
$6 FREE ITEMS
SAVE $250
Sigma 35mm f/1.4 DG HSM Art
SAVE $350
Apple 21.5" iMac with Retina 4K…
SAVE $450
Apple 21.5" iMac with Retina 4K…
SAVE $50
Samsung S32D850T 32" Widescreen…
View all 47 deals…
128GB Memory in iMac 5K
Up to 128GB for 2019 iMac 5K!
Up to 64GB for 2015/2017 iMac 5K



Save nearly 50% over Apple pricing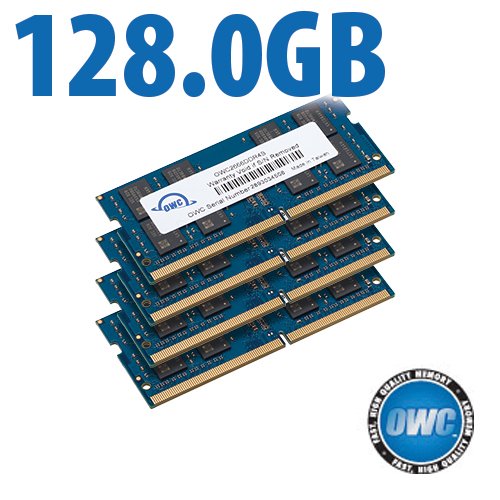 Ergonomics of NEC PA Displays
The NEC wide-gamut PA displays can be rotated vertically or horizontally, raised or lowered, or angled forward or back. By comparison, Apple displays are an ergonomic neck-ache: limited adjustability and a high glare screen entirely unsuitable for serious photography and/or print-making.
For those who work long hours at the computer, ergonomics are critical for health, especially the head and neck, which must be positioned properly relative to the display. Your author once incurred thousand dollars in medical costs and pain resulting from neck injury from poor ergonomics, and that was at a relatively young age BHL*. I applaud NEC's flexible design.
* Before hair loss.
Adjustability and orientation
The display can be raised or lowered, tilted or swiveled and/or oriented for landscape or portrait viewing.
Portrait mode is terrific for web page viewing; with two displays one can enjoy a highly productive work environment (one 30-inch display in landscape orientation for the main screen, and one 30-inch display in portrait orientation, or vice versa).
√ No more slow and noisy hard drives!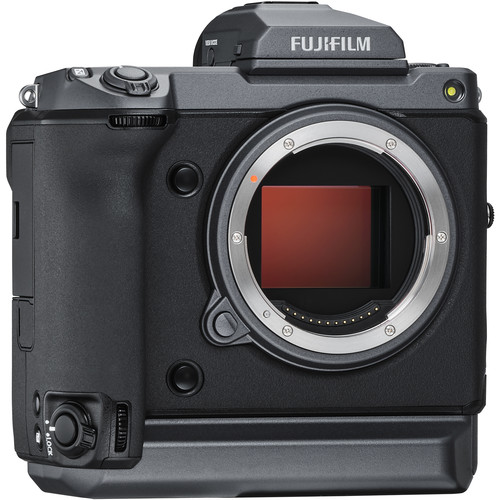 Hard drives or SSD.