Today's Deal Zone...
Top deals pages...
Wishlist pages...
Search for deals...
DZ
SAVE $120
Samsung 500GB 960 EVO NVMe M…
DZ
SAVE $210
Samsung 1TB 960 EVO NVMe M.2…
DZ
SAVE $60
Azden PRO-XD 2.4 GHz Digital…
DZ
SAVE $70
Celestron 80mm f/11 AstroMas…
DZ
SAVE $50
G-Technology 3TB G-DRIVE USB…
DZ
SAVE $80
Papago GoSafe 550 1296p Dash…
DZ
SAVE $14
IK Multimedia iKlip Studio D…
View all 7 deals…
🌈Shooting in Mountains thru ~Dec 1st
Nov 16, 12:00 PST.
When feasible I descend for internet service most days, but that is 'costly'. Please expect up to 48 hour delay when subscribing.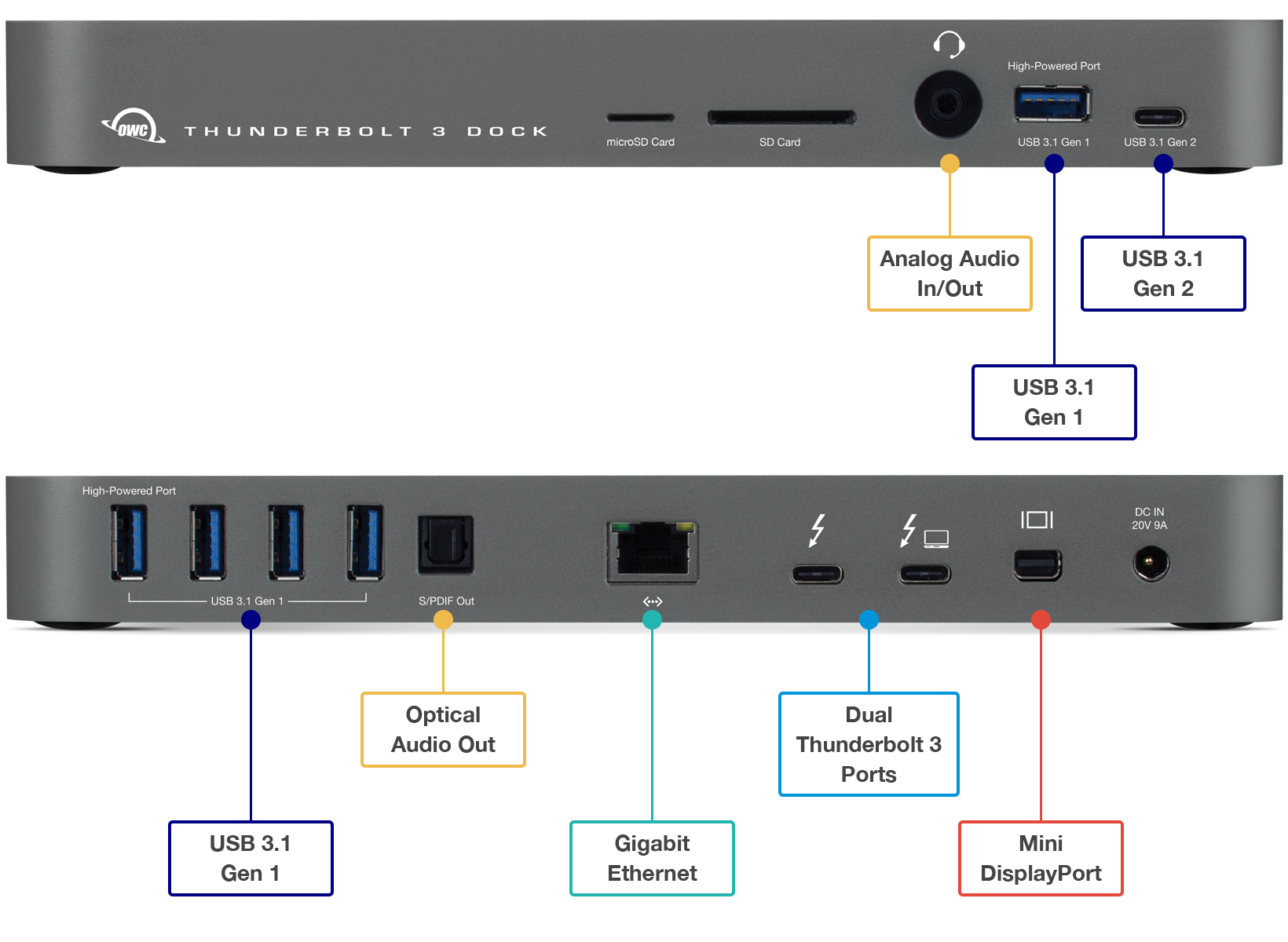 OWC Thunderbolt 3 Dock
Must-have expansion for 2017 iMac/ MacBook Pro
Thunderbolt 3 • USB 3 • USB-C • Gigabit Ethernet • Dual Thunderbolt 3 Ports
4K Support • Mini Display Port • Analog sound in/out • Optical sound out
Fujinon 7X50
About $700. Still a tremendous value over the ~$600 priceof a few years ago.
The Fujinon 7 X 50 FMTF-SX Polaris binoculars use porro prisms, so they are large and heavy binoculars (3.3 lbs / 1.52kg). I'd not want to carry them except on short hikes: I call them "car or boat binoculars".
Size and weight aside, they're easy on the eyes and have deep depth of view (more on that below)— fantastic as far as viewing pleasure goes:
The downside to the Fujinons is the awkward shape required by the use of porro prisms, as well as the 3.3 pound weight (which could also an issue for extended use eg arm fatigue). Still, if space allows and one is not carrying them for miles, these binoculars are by far the easiest on the eyes of all the models I've tested so far, due the 23mm eye relief.
For viewing sports, where players might move closer and farther constantly, the Fujinons would be my first pick for the deep depth of view, as well as for indoor sports because they are also very bright. The 7X power is perfect for such things.
Both eyepieces must be focused individually, as opposed to a single focusing knob used by roof prism designs (Leica, Zeiss, etc). Since there is much better depth of view, focus adjustment is needed less often. When really rapid changes in focus are needed, these are not the best choice. However, I'm told that some porro-prism binoculars do have a cenral focusing knob.
Some users might like the FMTRC-SX model, which has a built-in compass and reticle. Fujinon also makes a variety of other binoculars which I'd suspect are also outstanding.
Description
Amongst the world's greatest binoculars for boating or astronomy applications, the military-specification Fujinon 7x50 FMTR-SX Polaris Binocular transmits an incredible >95% of the light reaching the binocular, and has Fujinon's EBC multicoatings upon every optical surface. It is also equipped (as is any Fujinon Polaris series binocular) with flat-field, distortion-free eyepieces that accept optional filters and are ideal for astronomy applications.

The 100% fogproof and waterproof 7x50 Polaris withstands drastic temperature and humidity changes with ease, has abundant eye relief for use with sunglasses in bright conditions, and is simply the brightest, highest-resolution 7x50 boating binocular money can buy.

This "FMTR" version of the 7x50 Polaris only differs from the "FMT" Polaris by its rubber armored exterior.

Fujinon's best military-specification 7x50 porro prism binocular with a 7.5° field
Nitrogen-purged waterproof & fogproof lenses
Up to 13 Fujinon EBC multicoatings upon all optical surfaces
56-74mm Interpupillary adjustment range
Thick and protective rubber armor upon an all-metal housing
Accepts optional eyepiece filters
Ideal for both boating and astronomy applications
Peel-down style rubber eyecups

Extremely-long 23mm of eye relief
Binoculars at B&H Photo: