Today's Deal Zone...
Top deals pages...
Wishlist pages...
Search for deals...
$246 FREE ITEMS
SAVE $600
Nikon Z 7 Mirrorless
SAVE $650
Nikon 70-200mm f/2.8 AF-S NIKKO…
SAVE $1071
ZEISS 15mm f/2.8 Distagon T* ZE
SAVE $800
Apple 15.4" MacBook Pro with To…
SAVE $430
Apple 12.9" iPad Pro (Mid 2017,…
SAVE $1000
Sony a9 Mirrorless
SAVE $95
Sony 240GB G Series XQD Memory…
SAVE $400
Sony a7R III Mirrorless
View all 28 deals…
Hard drives or SSD.
Vitamin D for Health
Legal disclaimer: Since we are not doctors, never follow anything based on health-related topics on this or related sites without first consulting with your doctor or other trusted health professional.
Among possible anti-cancer and other beneficial health properties, vitamin D might reduce the risk of heart disease.
I'm rarely sick anymore, and I think the Vitamin D contributes to my health. I'm a natural skeptic of most supplements, but Vitamin D3 is one that has me convinced of its value. Give it a try perhaps and see if it helps you!
Vitamin D won't get drug company attention because no one can patent it and charge billions, but research has emerged in recent years showing a wide variety of benefits for Vitamin D, and it's especially important for those in the winter at northern latitudes, or even most of the United States, with deficiency commonplace and under-rated by outdated guidelines.
The medical community at large has been slow to take this up, do your own research here, you might like what you find. The Vitamin D Council is one credible resource.

128GB Memory in iMac 5K
Up to 128GB for 2019 iMac 5K!
Up to 64GB for 2015/2017 iMac 5K



Save nearly 50% over Apple pricing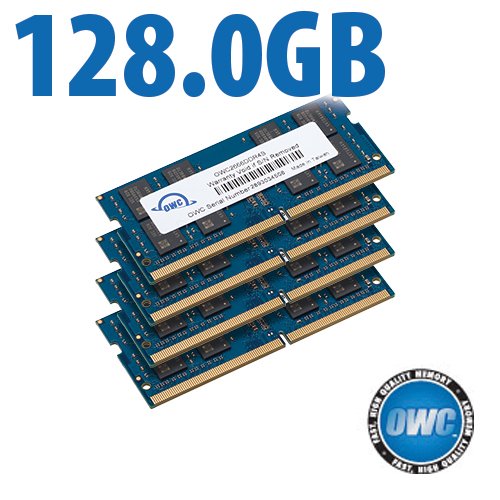 Vitamin D3 in a spray
I use a Vitamin D spray offered by Dr. Joe Prendergast, which allegedly is most easily absorbed (I won't argue with that based on my own experience).
See also my March 14 blog entry on Vitamin C
Vitamin D3 tablets
I've also used the capsules from Bio Tech Pharmaceuticals, but those can make me feel slightly nauseated if I take more than 10,000 IU.