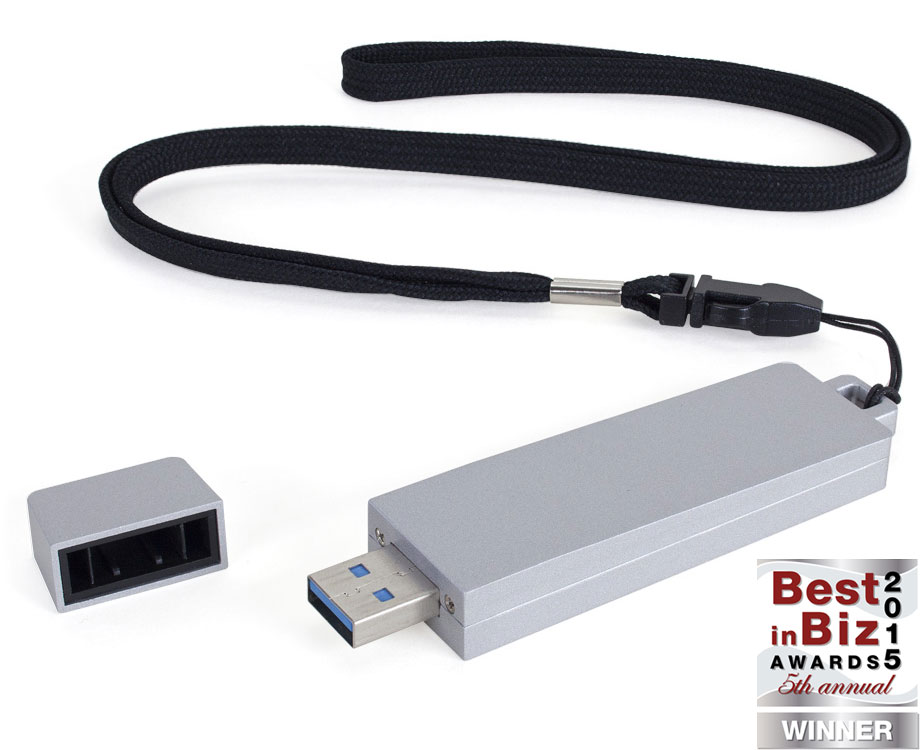 OWC 480GB Thumb Drive
only $270
What Lloyd uses in the field for a carry-around backup.
Fits just about anywhere, tough aluminum case.
Sony Planar T* FE 50/1.4 ZA Lens
$1498

FREE SHIPPING

B&H Deal of the day

|

Deals of the week

|

Deals by brand or category...
About Lens Rendering Aperture Series
Aperture series are presented at up to huge 4K UltraHD sizes for all diglloyd publication content produced since mid 2013, stunning on a 4K display.
Please see How to Resize Images To Fit on Screen and Using the Image Comparison Modes before reading this page.
The goal of a lens rendering series is to show the drawing style of a lens, which can include its sharpness, bokeh, field curvature, optical aberrations, chromatic errors and so on.
Because reduced sizes are of little help in visualizing this behavior, a lens rendering series is typically presented at very large image sizes. The ideal viewing platform for a lens rendering series is a 4K display or a laptop with a Retina display. Some web browsers are too sluggish to work well, the Apple Safari browser is strongly recommended.
The example below shows a low resolution lens rendering series that operates the same way as the typical subscriber presentations (but much lower resolution here).
B&H Photo Daily Deal...
Ruggard Thunderhead 35 DSLR & Laptop Backpack
$60,

save $110 = 64% off
Deals of the week...
or
Deals by brand or category...

ends in about 4 hours