Today's Deal Zone...
Top deals pages...
Wishlist pages...
Search for deals...
DZ
SAVE $120
Samsung 500GB 960 EVO NVMe M…
DZ
SAVE $210
Samsung 1TB 960 EVO NVMe M.2…
DZ
SAVE $60
Azden PRO-XD 2.4 GHz Digital…
DZ
SAVE $70
Celestron 80mm f/11 AstroMas…
DZ
SAVE $50
G-Technology 3TB G-DRIVE USB…
DZ
SAVE $80
Papago GoSafe 550 1296p Dash…
DZ
SAVE $14
IK Multimedia iKlip Studio D…
View all 7 deals…
🌈Shooting in Mountains thru ~Dec 1st
Nov 16, 12:00 PST.
When feasible I descend for internet service most days, but that is 'costly'. Please expect up to 48 hour delay when subscribing.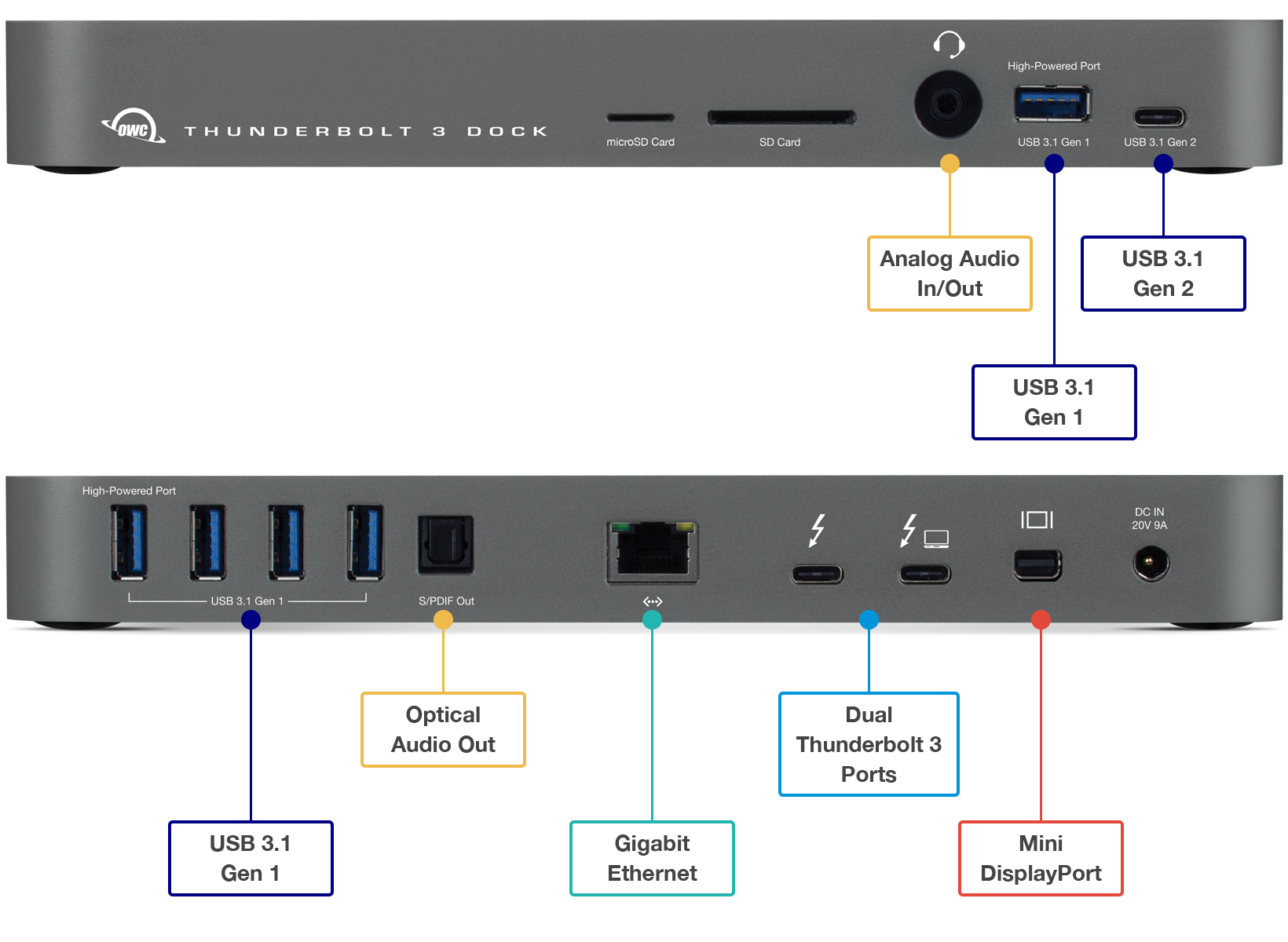 OWC Thunderbolt 3 Dock
Must-have expansion for 2017 iMac/ MacBook Pro
Thunderbolt 3 • USB 3 • USB-C • Gigabit Ethernet • Dual Thunderbolt 3 Ports
4K Support • Mini Display Port • Analog sound in/out • Optical sound out
Filter—B+W 486 UV-IR Cut Interference Filter
Spectral transmission graphs on this page were measured by Coastal Optical Systems on their equipment using single samples of the specified filters. Graphs used by permission.
Graphs are in nanometers. Visible light is approximately 390 - 650 nm (the human eye can see very weakly into the 700-800nm range).
Buying filters
A great source for filters at very competitive prices is our trusted sponsor, B&H Photo.
Spectral transmission — B+W 486 UV-IR cut
See the Schneider Optics B+W 486 UV-IR cut page for this interference-type filter.
Interference filters do not work well with wide angle lenses; light rays entering at an angle cause differing color rendition, resulting in increasingly cyan corners. It should not be used on lenses with an angle of view wider than 60° (about 35mm on a full-frame 36 X 24mm sensor).
Get the B+W 486 filter at B&H Photo.
Image link broken (Schneider has removed from their site, or moved somewhere).