Today's Deal Zone...
Top deals pages...
Wishlist pages...
Search for deals...
DZ
SAVE $130
Tamron 28-75mm F/2.8 SP XR D…
DZ
SAVE $20
GVB Gear 162 Bicolor On-Came…
DZ
SAVE $80
Jill-E Designs JACK Hudson L…
DZ
SAVE $130
Tamron 28-75mm F/2.8 SP XR D…
View all 4 deals…
128GB Memory in iMac 5K
Up to 128GB for 2019 iMac 5K!
Up to 64GB for 2015/2017 iMac 5K



Save nearly 50% over Apple pricing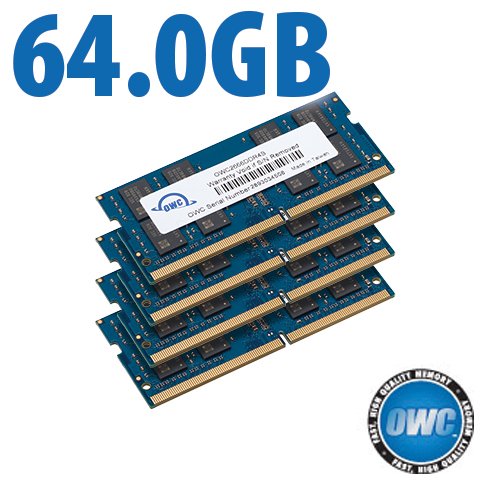 Filter—Baader Venus Ultraviolet Cut
Spectral transmission graphs on this page were measured by Coastal Optical Systems on their equipment using single samples of the specified filters. Graphs used by permission.
Graphs are in nanometers. Visible light is approximately 390 - 650 nm (the human eye can see very weakly into the 700-800nm range).
Buying filters
A great source for filters at competitive prices is our trusted sponsor, B&H Photo. Get filters at B&H Photo.
Spectral transmission — Baader UV-IR cut
Blocks UV and IR quite effectively.
I do not own this filter, but it is likely an interference-type filter, which makes it problematic on wide-angle lenses (even if it could be fitted to them in terms of size). That's because more ray angles at the edges cause a color shift.
See also the B+W 486.
Baader UV-IR block